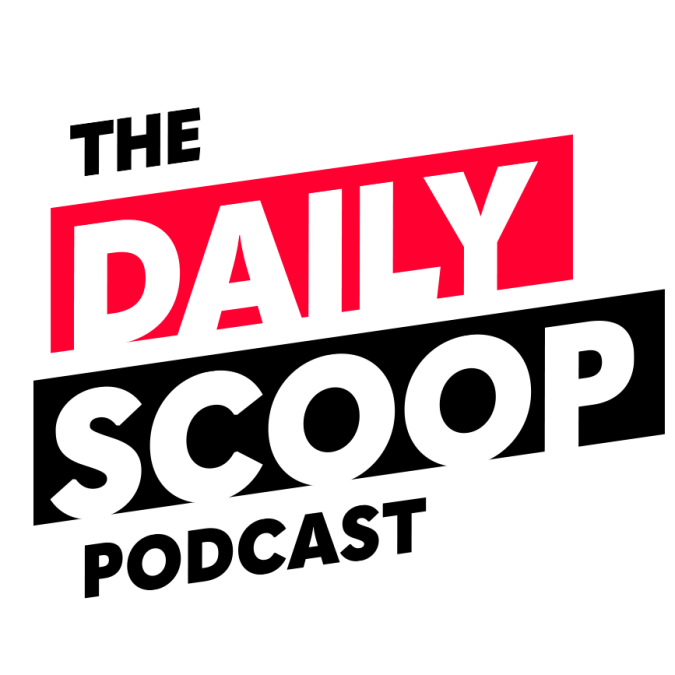 VA using automation to improve insurance; Your employees are your customer; GSA restarting Polaris soon
On today's episode of The Daily Scoop Podcast, the Office of Personnel Management violated appropriations law during its 2020 restructuring.
The General Services Administration plans to restart its Polaris contract today. Roger Waldron, president of The Coalition for Government Procurement and former acting deputy chief acquisition officer at GSA, discusses some of the difficulties GSA is facing during these solicitations and what issues business face when trying to contract with government.
The President's Management Agenda includes rebuilding the federal workforce and improving customer experience as two of its primary pillars. Sean Kennedy, vice president and general manager of health and life sciences at Salesforce, explains how organizations are improving their workforce through internal customer experience methods. This interview is underwritten by Salesforce.
The Department of Veterans Affairs is taking its automation efforts to its insurance operation. Executive Director of the VA Insurance Service Dan Keenaghan talks about how his organization is using automation to improve insurance claims processes for veterans and their beneficiaries.
The Daily Scoop Podcast is available every weekday afternoon. Listen more here.
If you want to hear more of the latest from Washington, subscribe to The Daily Scoop Podcast on Apple Podcasts, Google Podcasts, Spotify and Stitcher. And if you like what you hear, please let us know in the comments.