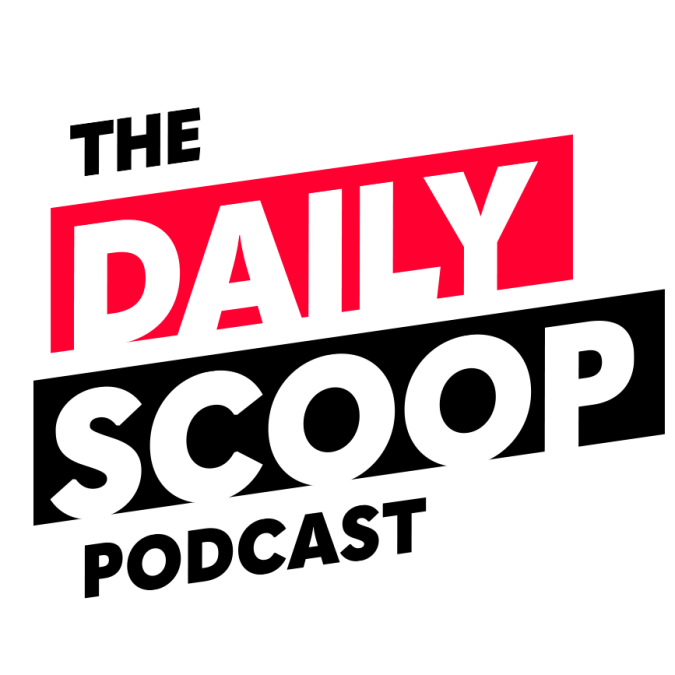 What to expect in FITARA 14; Collaboration for zero trust success; Using the OMB learning agenda to support the PMA
On today's episode of The Daily Scoop Podcast, the Assistant to the Director of the Defense Information Systems Agency is retiring at the end of April.
Chief information officers across government will get new measures on the next edition of the FITARA Scorecard. Richard Spires, principal at Richard A. Spires Consulting and former CIO at the Department of Homeland Security, explains what the new measures for IT modernization in government should be.
The new Zero Trust Strategy from the Office of Management and Budget drives collaboration among some offices that may not have worked together before like they should. Donna Roy, strategic advisor for the national security sector at Guidehouse and former executive director of the Information Sharing and Services Office (IS2O) at DHS, explains how collaboration between Federal CDO Council and Federal CISO Council will be important in implementing the strategy.
Diana Epstein, evidence team lead at OMB and Nichelle Johnson Billips, fellow at the White House Leadership Development Program, spoke at a recent National Academy of Public Administration event about how OMB will use their learning agenda to identify research that will support the president's management agenda.
The Daily Scoop Podcast is available every weekday afternoon. Listen more here.
If you want to hear more of the latest from Washington, subscribe to The Daily Scoop Podcast on Apple Podcasts, Google Podcasts, Spotify and Stitcher. And if you like what you hear, please let us know in the comments.