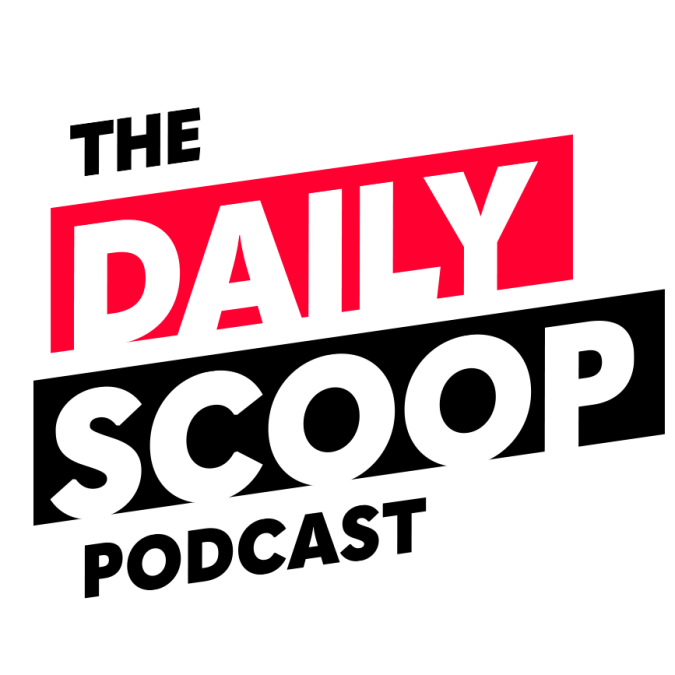 What's new and where has progress been made on GAO's High Risk List
The Government Accountability Office is highlighting 37 areas in this year's High Risk List. GAO says progress has been made in 16 of those areas, the most since the watchdog began rating high-risk areas eight years ago.
Michelle Sager, managing director for strategic issues at the Government Accountability Office, explains what's new to the list this year and the progress that has been made on cybersecurity and IT issues areas across government.
The Daily Scoop Podcast is available every Tuesday and Thursday afternoon. Listen more here.
If you want to hear more of the latest from Washington, subscribe to The Daily Scoop Podcast on Apple Podcasts, Google Podcasts, Spotify and Stitcher. And if you like what you hear, please let us know in the comments.