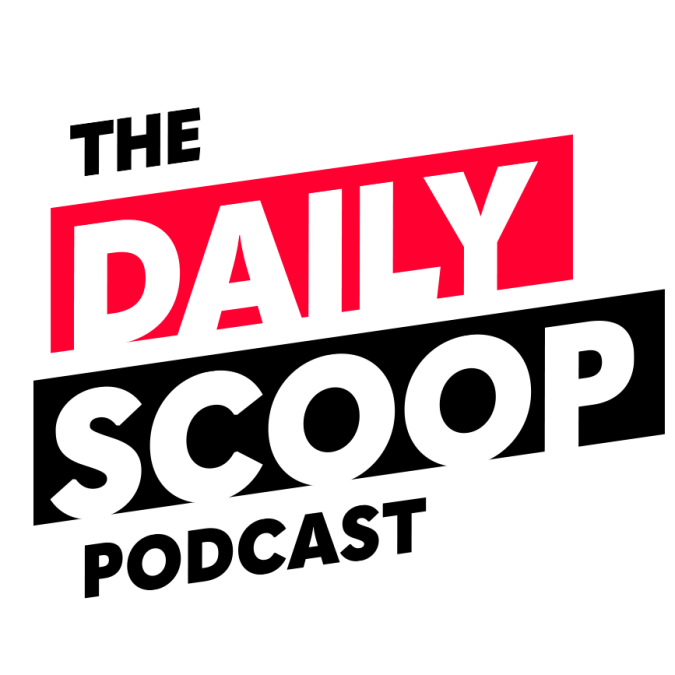 What's next for CIO-SP4 and Polaris contracts; Rethinking combatant commands in the U.S. military
On today's episode of The Daily Scoop Podcast, the White House sends its nomination for a new head of the National Institute of Standards and Technology (NIST) to the Senate. 
Todd Harrison, senior fellow of the International Security Program, Center for Strategic and International Studies, describes why he thinks geographic combatant commands in the U.S. military should be updated to be more in line with the current National Defense Strategy.
Another round of changes is coming to the CIO-SP4 contract from the National Institutes of Health's NIH Information Technology Acquisition and Assessment Center (NITAAC). Companies are also standing by for the new request for procurement for the General Services Administration's Polaris contract. Former GSA Administrator Emily Murphy explains what's on the landscape for federal procurement leaders and federal contractors.
The Daily Scoop Podcast is available every weekday afternoon. Listen more here.
If you want to hear more of the latest from Washington, subscribe to The Daily Scoop Podcast on Apple Podcasts, Google Podcasts, Spotify and Stitcher. And if you like what you hear, please let us know in the comments.