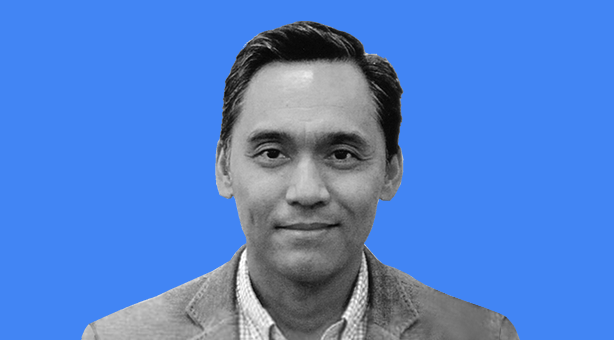 Where government stands one-year after President Biden's cybersecurity EO
As the one-year anniversary of President Biden's Executive Order on Improving the Nation's Cybersecurity approaches, government agencies are still in the early stages of their zero-trust journeys. According to one cybersecurity expert, it's important for government to be patient throughout this process.
"It's a fiction to think that there is a 'big bang' by which they can make the entire enterprise — every user group, every application, every data set — be compliant with the zero-trust performance mandate," says Dan Prieto, head of public sector cybersecurity strategy for Google Cloud, on a recent episode of The Daily Scoop Podcast. "In reality, most organizations, they have applications or user groups that are maybe well on their way, but other parts of the organization might not be as well on their way."
Prieto says that after getting guidance on zero-trust architecture, the time is now for agencies to turn talk into action on implementation. That action, he says, will be much more difficult than what may meet the eye.
"It is certainly not akin to the checklist notion that there's this black and white view as to whether you're compliant or not," says Prieto. "It is also more art than science in that… every organization is different because their starting points are different."
You can hear the latest news and trends facing government leaders on such topics as technology, management and workforce on FedScoop and on The Daily Scoop Podcast channels on Apple Podcasts, Google Podcasts, Soundcloud, Spotify and Stitcher.
This podcast was produced by Scoop News Group for The Daily Scoop Podcast and underwritten by Google Cloud.
Dan Prieto leads public sector cybersecurity strategy for Google Cloud. He previously served as director of cybersecurity policy for the National Security Council and as chief technology officer in the Department of Defense's Office of the Chief Information Officer.