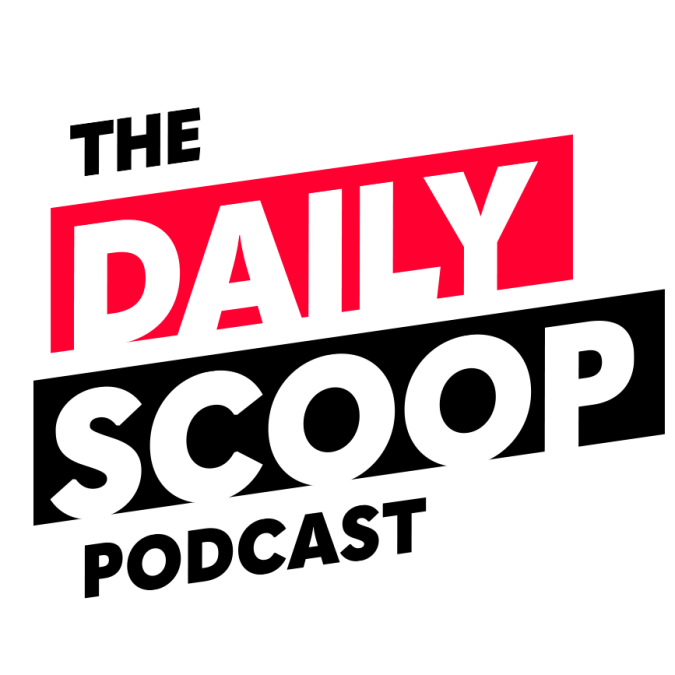 Why zero trust could fail within the DOD without automation
The Department of Defense is undertaking a massive effort to adopt a zero trust security architecture across its enterprise by 2027. As ambitious as that effort is, it's not going to happen without the support of automation driving it, according to DOD chief informations security officer Dave McKeown.
McKeown spoke recently at the UiPath Together Public Sector summit about the role of automation in cybersecurity and how it also likely could've prevented recent leaks of classified information within the DOD.
The Daily Scoop Podcast is available every Tuesday and Thursday afternoon.
If you want to hear more of the latest from Washington, subscribe to The Daily Scoop Podcast on Apple Podcasts, Google Podcasts, Spotify and Stitcher.
And if you like what you hear, please let us know in the comments.