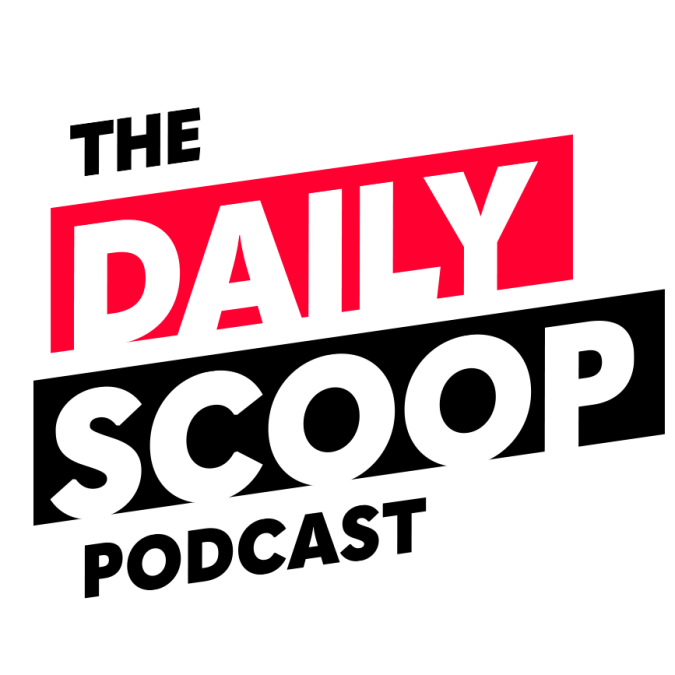 Why it's critical for the U.S. to position itself as the leader in generative AI
The Special Competitive Studies Project, which has continued the work of the now dissolved National Security Commission on AI, issued its latest report this week on generative AI and its impact on the global competitive landscape. That report states, among other things, that recent advancements in AI come as transformations in geopolitical structuring resemble that of the days leading up to World War I. And because of that, "This moment provides the United States government with a unique opportunity to lead with conviction as humanity enters a new era."
Ylli Bajraktari is the CEO and President of the Special Competitive Studies Project, and he joins The Daily Scoop Podcast to discuss the major takeaways from SCSP's new report and the stakes at play for the U.S. as it looks to embrace AI for defense, national security and more.
The Daily Scoop Podcast is available every Tuesday and Thursday afternoon.
If you want to hear more of the latest from Washington, subscribe to The Daily Scoop Podcast on Apple Podcasts, Google Podcasts and Spotify.