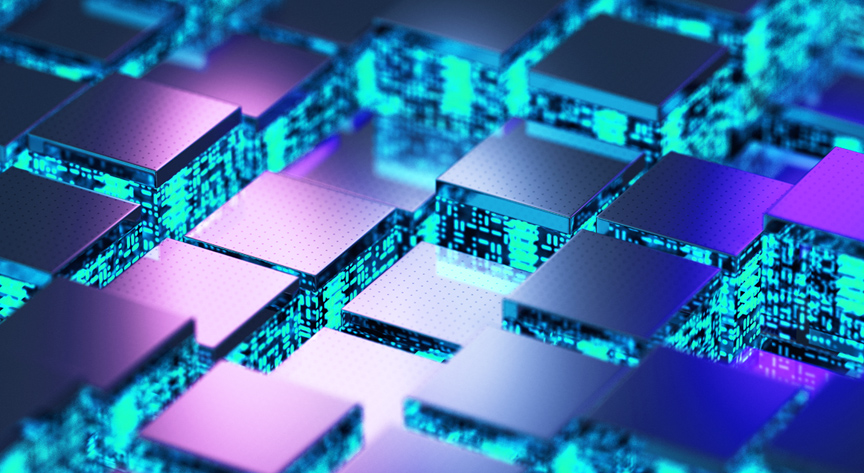 Evolving Government Security Architectures - Presented by Fortinet Federal

To support the evolution of cloud computing, endpoint devices and hybrid work structures, securing users and data anywhere is critical to the security of government services. Learn how agencies are modernizing their security architectures with automation and zero trust and developing their cyber workforce to meet today's security needs.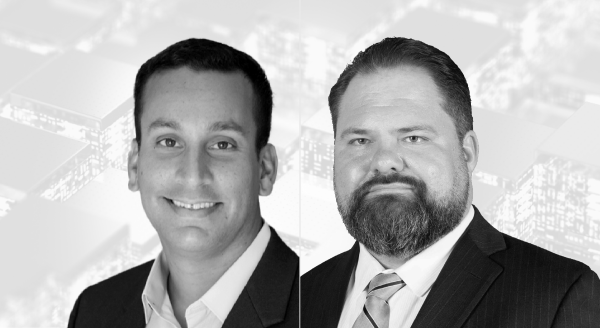 Dept. of Education CISO Steven Hernandez and Fortinet Federal CTO Felipe Fernandez discuss using automation to respond more effectively to cyber threats.