Andrew Moore
Federal oversight of artificial intelligence systems continues to lag behind government development and use, experts say.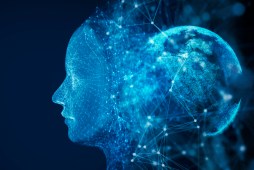 Representatives of Google and IBM say a hybrid cloud approach would democratize access to the National AI Research Resource.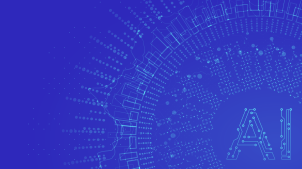 Sponsored
Though building AI applications is difficult, operationalizing a tool and monitoring behavior is where the real work begins, says Google Cloud's Andrew Moore.