MicroStrategy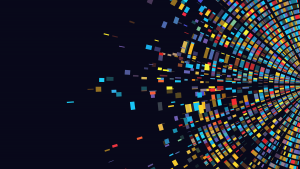 Sponsored
Effective decision-making starts with managing and analyzing surges of data across agency leaders, teams, and missions.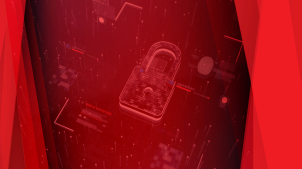 Sponsored
To improve data-led insights on the mission, federal agencies need a secure analytics platform that can federate data across their AWS and Microsoft Azure cloud environments.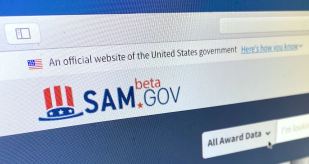 Transitioning the Federal Procurement Data System's reports function to beta.SAM.gov paves the way for more comprehensive reporting via a new MicroStrategy tool.