National Risk Management Center (NRMC)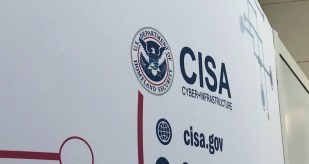 She has worked in the leadership role on an acting basis since March.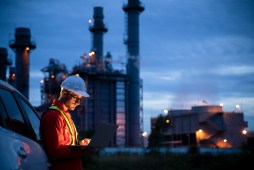 A national response is needed establishing broad situational awareness of critical infrastructure like pipelines and the electric grid at the appropriate agencies, say security experts.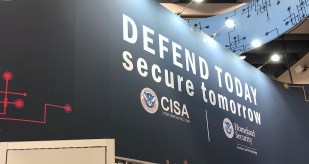 The National Risk Management Center spent the last four months determining the risks such software poses to national critical functions and developing tools to mitigate the threat.