Overstock.com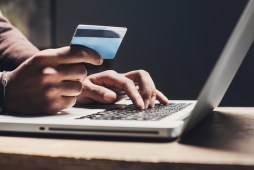 Amazon Business, Fisher Scientific and Overstock.com received contracts, and will begin work in about 30 days.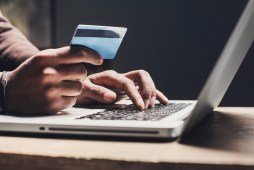 The agency was allowed to continue evaluating proposals but couldn't issue pilot awards while the protest was in effect.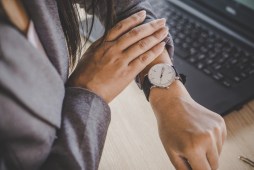 The internet retailer has taken issue with ambiguous terms that restrict competition, since the agency revised its solicitation in January.