REI Systems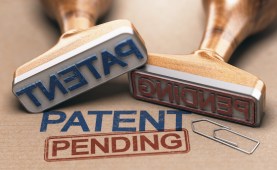 REI Systems will supply developers to update applications across 20 systems.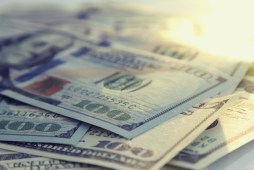 What can a savvy CIO do to maximize his or her agency's chances of winning funding for its project? Here are four ideas.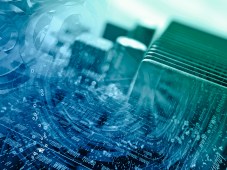 REI Systems' Nicolas Ojeda and Eric Co give four key steps CIOS can take today to prepare for fiscal 2018 and the MGT Act.