Tradewind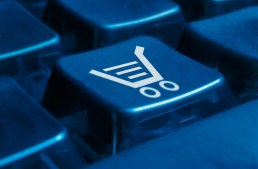 It's envisioned to serve as the Pentagon's "digital environment of post-competition, readily awardable, technology solutions."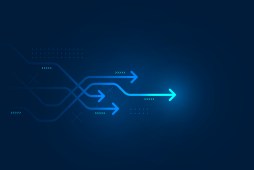 FedScoop has new details on the CDAO's in-the-works efforts to modernize methods for buying AI.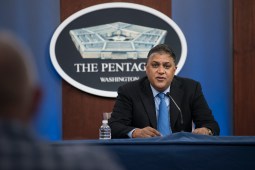 The JAIC is looking for input on its Tradewind model, which will create a new method for buying AI and expand DOD's work with the tech industry.