unified platform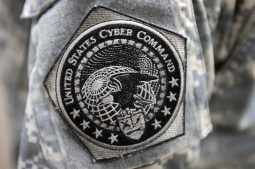 Cybercom plans to hire more acquisition and contracting professionals.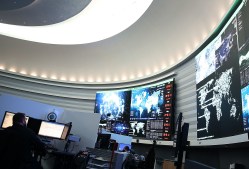 GAO said Cyber Command needs to develop metrics to assess if the platforms under its Joint Cyber Warfighting Architecture are effective.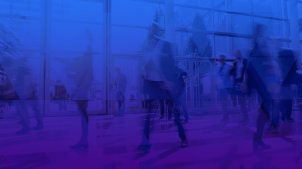 Sponsored
Federal agencies have more options than they might think in achieving integrated network visibility and control, a former fed says.