DOJ agrees to prevent AlphaDetective AI software from falling into foreign adversaries' hands
The AI-enabled software allows law enforcement to identify opioid traffickers on the dark web.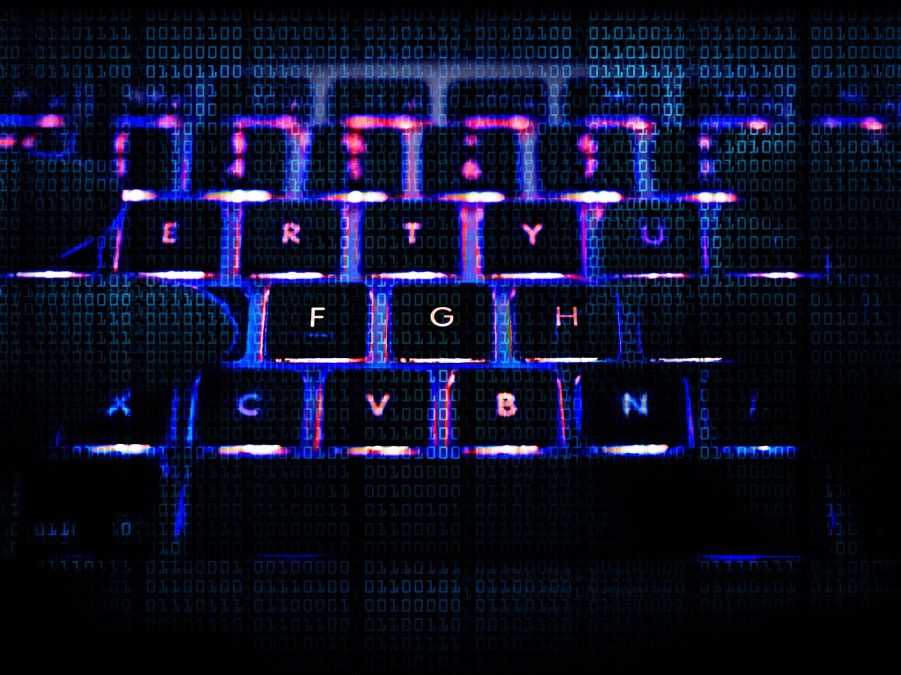 The Department of Justice is working with the developer of U.S. government-funded AI soft for exposing darknet opioid traffickers to ensure the technology isn't exported to foreign adversaries.
DOJ's Office of the Inspector General issued a report Wednesday recommending the Office of Justice Programs ensure West Virginia University Research Corporation (WVURC) strengthens its conflict-of-interest (COI) disclosure policies on the AlphaDetective project.
OJP's National Institute of Justice awarded WVURC a $985,950 grant in January 2019 for developing a software prototype, and OIG found that since then the recipient missed five instances of AlphaDetective research being published with co-authors from foreign institutions on the U.S. Entity List. The Department of Commerce maintains the list of entities that have been, are or are at risk of becoming involved in activities harmful to national security or foreign policy.
"Without grantees receiving clarification on how to identify and disclose such matters, the knowledge gained or technology developed from taxpayer-funded research could be at risk for being exported to support foreign governments or non-state actors with interests adversarial to the United States," reads the report.
In response OJP agreed to monitor WVURC as it clarifies disclosure of foreign collaboration and support questions and definitions on its COI form and launches a modernized research management platform.
OJP will also have NIJ evaluate the foreign activities and individuals that merit disclosure and consider issuing additional guidance for grant recipients to avoid COI, in response to another OIG recommendation.
OIG made eight other recommendations concerning performance and financial management issues with the AlphaDetective project, despite finding WVURC met "important" milestones and objectives — developing several subcomponents. AlphaDetective will ultimately use AI to automate analysis of online data and quickly flag leads on opioid traffickers operating on the dark web for law enforcement.
OJP agreed with every recommendation, including that it work with WVURC to verify research progress on the software prototype.
OIG further recommended that WVURC submit award-related publications to NIJ before or when they run and that they contain required statements, award points of contact prove they're properly trained, and OJP ensure financial management policy and procedure internal controls are in place.
WVURC failed to submit a budget modification for NIJ's approval before making $299,044 in subawards it has since agreed to seek retroactive approval for. The recipient had spent $739,994 of its grant as of June 1.
The grant ends in December, prompting OIG to recommend that AlphaDetective prototype source code and data set testing resources be assessed and OJP ensure its use is appropriate.
"We identified no indications that the research team will not achieve the stated goals and objectives of the grant by the end of the award's performance period," reads the report. "We further found that the success of AlphaDetective will ultimately depend upon NIJ and WVURC efforts to test and use the AlphaDetective prototype."