DOJ seeking information on modernization of internal website, with potential AI capabilities
The agency says DOJNet, which is used by employees, hasn't been "reimagined" since 2015.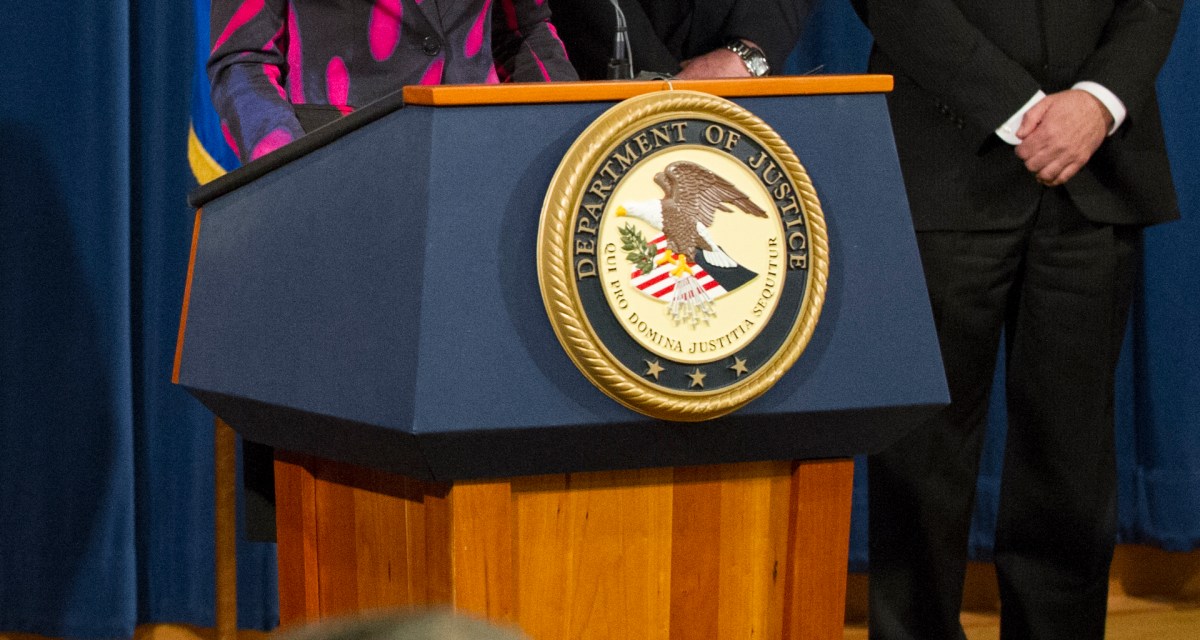 The Justice Management Division of the Department of Justice has published a request for information about new software platforms that could be used for employees to communicate internally.
The posting is part of a broader plan within the agency to improve upon its existing internal website, DOJNet, and create a new platform called Justice Hub, the posting stated.
The new system is supposed to meet the principles established by the U.S. Web Design System and the 21st Century Integrated Digital Experience Act. In addition to federated search capabilities, mobile-readiness and Section 508 accessibility compliance, the Justice Department also wants the system to use artificial intelligence to "tailor the user experience" and deliver "relevant content to each user."
An internal website for the agency, DOJNet is currently used by employees working at several sub agencies, including the Federal Bureau of Investigation and the Drug Enforcement Administration. Still, using the system has apparently become challenging.
"Since its launch, DOJNet has served as the Department's primary intranet providing a centralized location for news and announcements, access to shared documents and databases, calendars and scheduling tools, and training resources," the posting states. "However, the site has not been reimagined since 2015 and lacks the capabilities and functionality to encourage collaboration, foster productivity, and most importantly is not responsive on mobile devices."