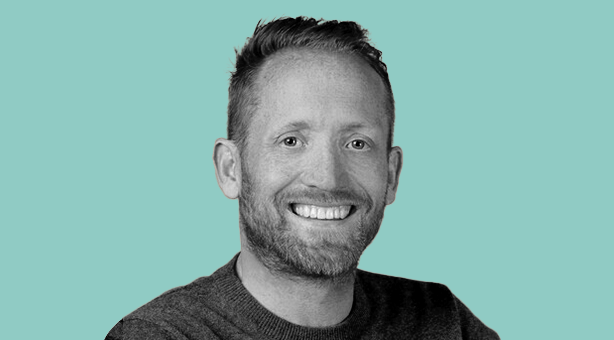 $100M Booz Allen fund aims to bolster defense and national security efforts
It has been seven years since the Pentagon launched the Defense Innovation Unit as a fast-track way to discover and adopt emerging commercial technologies for military use. Since then, the commercial industry is increasingly playing a role in capital deployment and the integration of dual-use startups within programs of record.
Brian MacCarthy, vice president for Booz Allen Ventures, speaking on The Daily Scoop Podcast, chalks up the low success rate to three inherent challenges.
"There is an acquisition problem. There is a money problem. And neither of those is as important as the third problem, which is integration," he says.
"That's one of the reasons why we started our fund on the acquisition side. We've been scouting nontraditional (suppliers) for seven years on contract for many agencies. Bringing them on to Booz Allen contracts, as opposed to (other transaction agreements) … has worked very well for us," he says.
Booz Allen Ventures plans to "fund five to seven companies a year across four domains," according to MacCarthy. The venture capital arm plans to strategically dole out investments from a $100 million corporate venture fund to foster promising Silicon Valley technologies. Beyond the funding, MacCarthy says, "We've got a talent base to help these startups integrate downrange into major systems on Booz Allen contracts."
"The larger holdup, I think, is there are a lot of startups out there that just aren't good enough, quite frankly, to be in some of these major programs," he explains. "The scale is just so big."
You can hear the latest news and trends facing government leaders on technology, management and workforce on FedScoop and The Daily Scoop Podcast channels on Apple Podcasts, Google Podcasts, Soundcloud, Spotify and Stitcher.
This podcast was produced by Scoop News Group for The Daily Scoop Podcast and underwritten by Booz Allen Hamilton.
Brian MacCarthy leads Booz Allen Ventures as vice president for tech scouting and ventures at Booz Allen Hamilton.