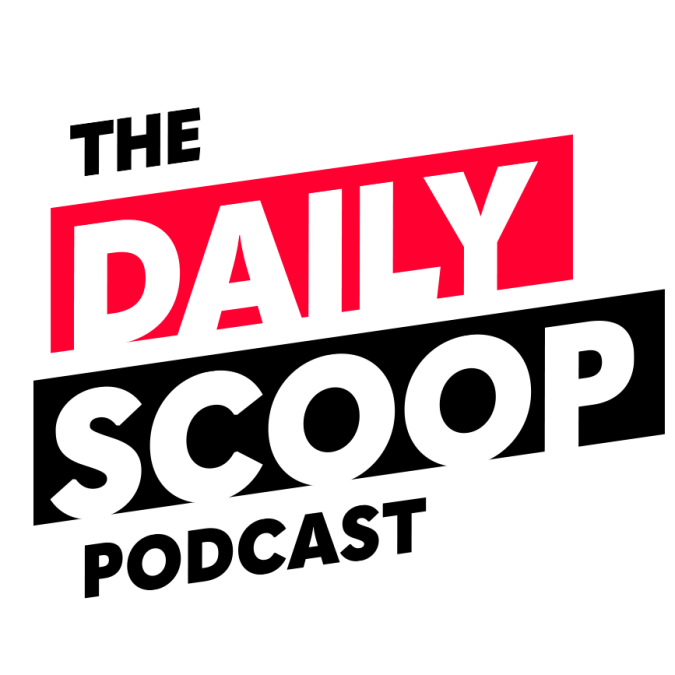 Cyber responsibilities across DHS; Infusing innovation at DOD; Tech transformation at DLA
The Department of Homeland Security is delineating its cyber responsibilities in a new fact sheet. The fact sheet spells out the jobs of each of the organizations inside DHS that touches cyber.
Bob Kolasky, senior vice president at Exiger and former director of DHS' National Risk Management Center, discusses the significance of the fact sheet.
The Defense Innovation Unit is asking commercial industry to help it test and evaluate hypersonics. DIU believes commercial companies can help the Pentagon move faster on cutting edge technologies.
Brian MacCarthy, vice president of the chief technology office at Booz Allen Hamilton, explains how commercial vendors can help infuse innovation in the Department of Defense. This interview is underwritten by Booz Allen Hamilton.
The Defense Logistics Agency is working through its first major technology transformation in 25 years, and data is a key part of the transformation. In an interview with Scoop News Group's Wyatt Kash, DLA Chief Information Officer George Duchak gives an update on the ongoing transition.
The Daily Scoop Podcast is available every weekday afternoon. Listen more here.
If you want to hear more of the latest from Washington, subscribe to The Daily Scoop Podcast on Apple Podcasts, Google Podcasts, Spotify and Stitcher. And if you like what you hear, please let us know in the comments.