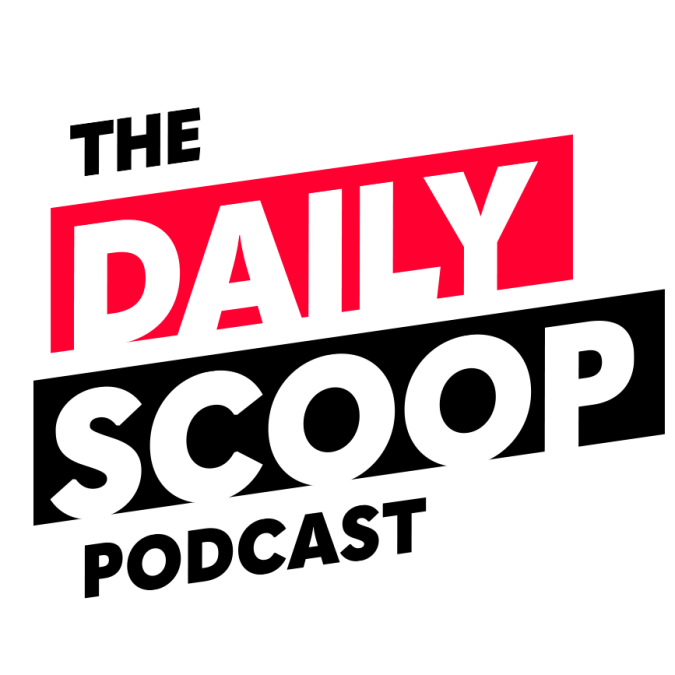 A change coming to the Coast Guard's IT Operation; Another CIO-SP4 protest
On today's episode of The Daily Scoop Podcast, a new leader takes over at Army Cyber Command.
The National Institutes of Health's CIO-SP4 Contract is on hold again. Alan Thomas, chief operating officer at IntelliBridge and former commissioner of the Federal Acquisition Service, discusses the problems government is running into with government-wide acquisition contracts.
A change is coming at the top of the Coast Guard's IT operation. Assistant Commandant of the Coast Guard for C4IT (CG-6) Rear Admiral David Dermanelian, joins the podcast ahead of his retirement on May 13 to discuss the technology changes he's seen over his 34 years in the guard.
The Daily Scoop Podcast is available every weekday afternoon. Listen more here.
If you want to hear more of the latest from Washington, subscribe to The Daily Scoop Podcast on Apple Podcasts, Google Podcasts, Spotify and Stitcher. And if you like what you hear, please let us know in the comments.