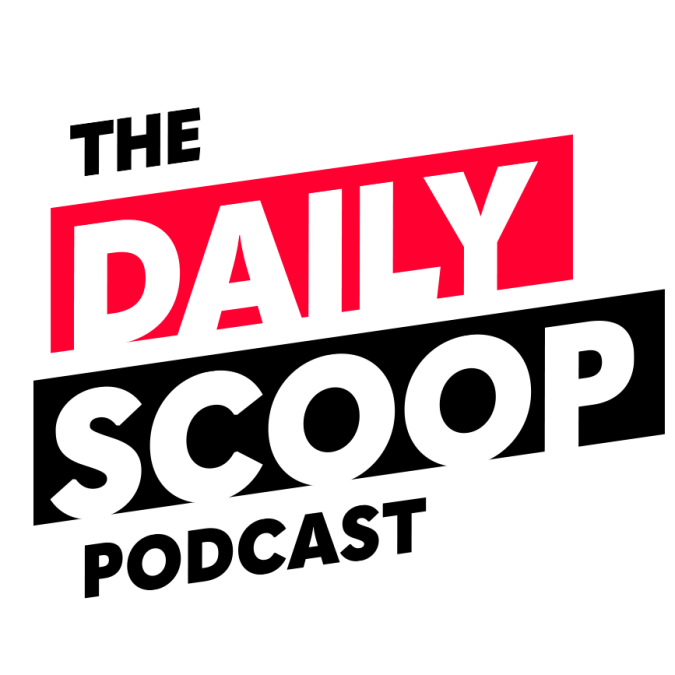 AFC partnerships to drive innovation; New Federal IT Dashboard; FY23 budget request coming soon
On today's episode of The Daily Scoop Podcast, the Department of Veterans Affairs and Cerner are investigating the cause of an electronic health records outage in Spokane.
The new Federal IT Dashboard from the General Services Administration is up and running. Karen Evans, partner at KE&T Partners, LLC, former Department of Homeland Security chief information officer and E-Gov Administrator, discusses what she sees with the revamp and what makes the update useful to agencies.
The White House' budget request for fiscal year 2023 is coming next week. Danny Werfel, managing director and partner at Boston Consulting Group and former acting commissioner at IRS, explains the significance for government agencies as a new budget request releases.
Army Futures Command will collaborate with research universities in Texas to drive innovation across the service. Patrick Badar, university technology development division director with AFC, discusses the technologies that are being developed as part of the partnership with universities across Texas.
The Daily Scoop Podcast is available every weekday afternoon. Listen more here.
If you want to hear more of the latest from Washington, subscribe to The Daily Scoop Podcast on Apple Podcasts, Google Podcasts, Spotify and Stitcher. And if you like what you hear, please let us know in the comments.