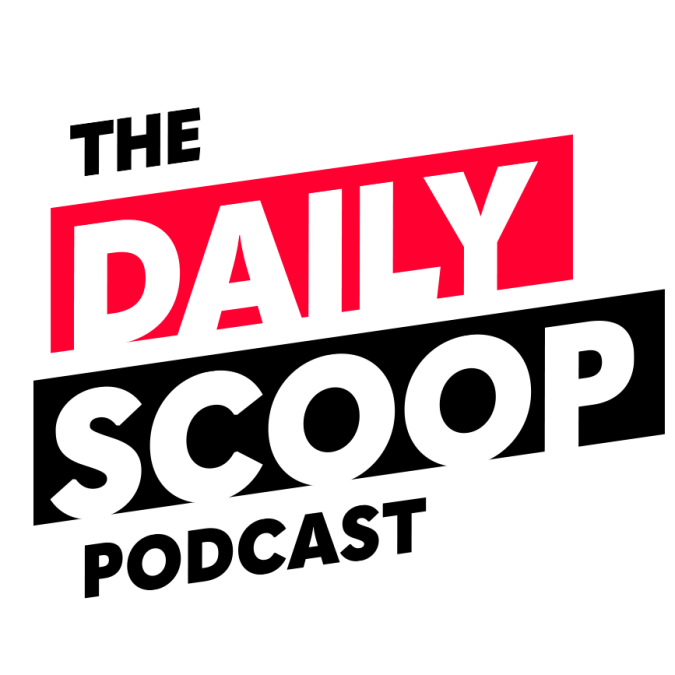 Update on the FY2022 budget debate; Tracking improper payment data from OMB
On today's episode of The Daily Scoop Podcast, a "next G" lead for the Defense Department is on the way to oversee the future of telecommunications technology. 
Roman Schweizer, managing director of the Washington Research Group, Aerospace & Defense for Cowen and Company, LLC, discusses the continuing debate on Capitol Hill over the FY2022 budget and explains the impact inflation may be having on the DOD budget.
The federal government's improper payments rate is up over FY2020 but the Office of Management and Budget points out not every improper payment is an improper payment. Danny Werfel, managing director and partner at Boston Consulting Group and former controller at OMB, explains the difficulties in processing payment data during the pandemic.
The Daily Scoop Podcast is available every weekday afternoon. Listen more here.
If you want to hear more of the latest from Washington, subscribe to The Daily Scoop Podcast on Apple Podcasts, Google Podcasts, Spotify and Stitcher. And if you like what you hear, please let us know in the comments.