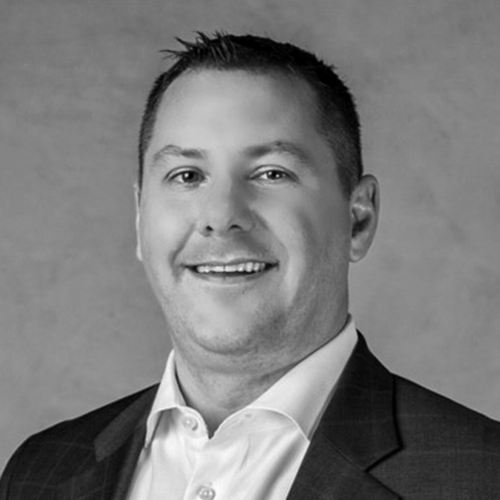 Agencies gain new performance capabilities with the cloud
Federal agencies continue to make significant strides in advancing their missions using cloud-enabled high-performance computing, data management and AI — many of which will be showcased at Amazon Web Services' annual summit in Washington, D.C., June 7-8, according to Christian Hoff, director of AWS's US federal civilian and health team.
Hoff spoke to FedScoop on a recent episode of The Daily Scoop Podcast and previewed some of the cloud applications AWS has seen at federal agencies.
Using cloud technologies has allowed agencies to "gain insights faster and quickly move from idea to mission enablement, with virtually unlimited compute capacity," he said, pointing to several examples:
The National Oceanic and Atmospheric Administration (NOAA) leveraged the increasing capacity the cloud offers in high-performance computing to advance its numerical weather prediction models. "The quality of the forecast is strongly correlated with the rise of HPC performance and ultimately leads to more timely and accurate forecasts that benefit us all," he told FedScoop.
At NASA, "scientists are now able to quickly launch HPC models from Python notebooks, and then analyze and visualize results as they are created."
U.S. Customs and Border Protection (CBP) was able to pivot quickly and dramatically when a contractor supporting three of its call centers unexpectedly went bankrupt. Using several AWS cloud services, CPB was able to stand up hardware, enterprise software, multiple-language support tools, workflow automation, monitoring systems and train over 300 employees — all in just two weeks.
The Small Business Administration, like several agencies pressed to respond to emergency demands during the pandemic, leveraged the cloud to scale up support for the economic injury disaster loans for over 3.7 million businesses and the veteran small business certification process for over 20 million individuals.
Hoff highlighted these and other examples in the podcast of ways agencies are not only capitalizing on cloud capabilities but also able to respond more quickly and efficiently to new and emerging demands.
The AWS Summit in Washington, DC, will feature more than 220 sessions featuring experts to help agencies accelerate their mission with cloud technology, including keynote presentations from Nand Mulchandani, CTO for CIA's Chief Technology Office and AWS Worldwide Public Sector Vice President Max R. Peterson II.
You can hear the latest news and trends facing government leaders on technology, management and workforce on FedScoop and The Daily Scoop channels on Apple Podcasts, Google Podcasts, Soundcloud, Spotify and Stitcher.
This podcast was produced by Scoop News Group for The Daily Scoop Podcast and underwritten by AWS.
Christian Hoff is the US Federal civilian and health team director at Amazon Web Services.