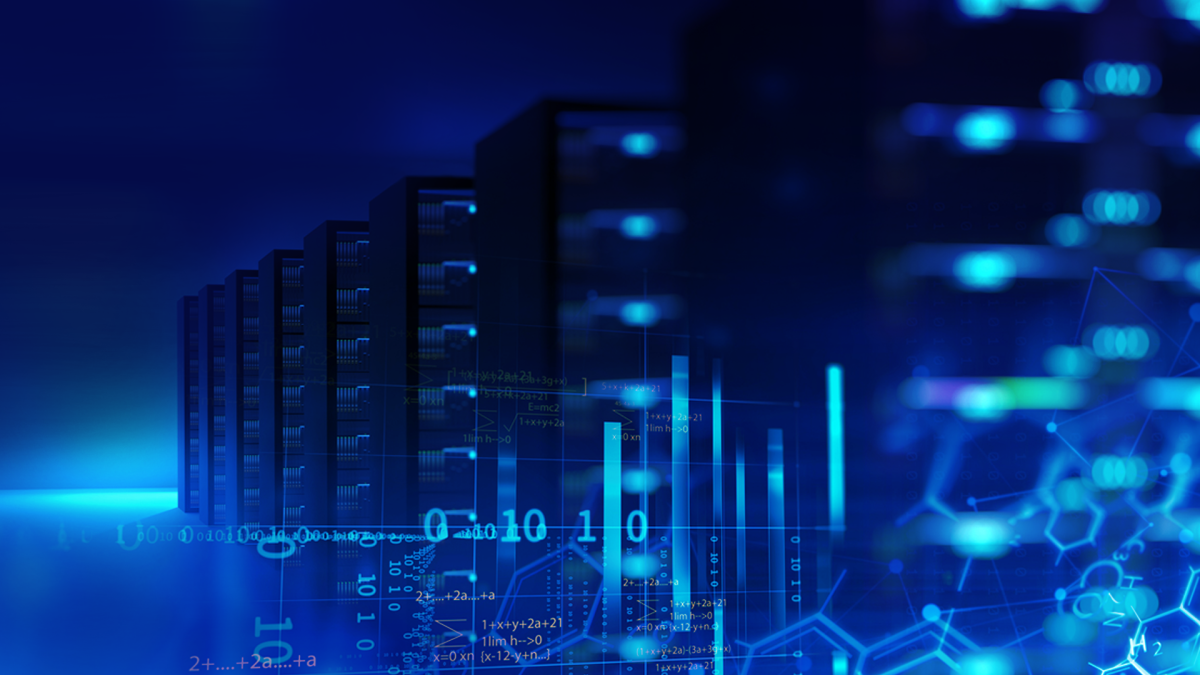 How agency legacy systems can benefit from automation tools
As government agencies look to capitalize on software-defined networks, hybrid IT environments and agile development to modernize their enterprise systems, automation and orchestration play a pivotal role, according to an IT expert in a new podcast.
IT leaders face mounting technical debt if they continue to patch legacy systems and fail to take steps to address underlying IT bottlenecks. Automation can help, but it needs to be applied thoughtfully, says Chris Martin in a new podcast produced by FedScoop and underwritten by VMware, Intel and Carahsoft.
Understanding the dependencies in a legacy system before introducing automation is the best way to avoid integration problems and take full advantage of the benefits, says Martin, technology solution architect at Intel.
Automation, a tool used to streamline a single process or task, can be a great help to agencies looking for ways to improve their workflow.
"The benefit of automating processes comes down to the human element, especially in regard to big data and other types of identity access management systems," he explains. Automation reduces the risk of errors and provides faster updates, patches and code deployments. As a capability, it not only addresses security issues, but it brings cost-savings to agencies as well.
Martin goes on to explain the difference between automating tasks and orchestrating multiple tasks or processes involving applications, web services or big data analytics.
If an agency, for example, wants to deploy a web-based application to the cloud and be able to microservice that application, it must ask what it will look like and how it will fit into the business model. Then IT managers will be able to understand how automation and orchestration can best work for their solution.
Martin outlines several strategic steps agencies can take to benefit from automation and orchestration both for IT leaders dealing with legacy systems and those able to work with more modern systems. Among other advice, he suggests:
Do a technology analysis of the code built into your legacy system so you understand if the frameworks are compatible with the automation toolset; and if you are using a new code, assess how compatible it will be with legacy code.
Complete an architecture audit of the systems that will support the legacy software.
Review your code to understand how it is written, where dependencies exist and who is supporting it. If you find code that is too old, seriously consider replacing it rather than trying to "band-aide" your tool sets or patches to make everything work.
Look at performance to see if the legacy code will perform well in an automated task.
Learn more about other Innovation Heroes in government.
This podcast was produced by FedScoop and underwritten by VMware, Intel and Carahsoft.