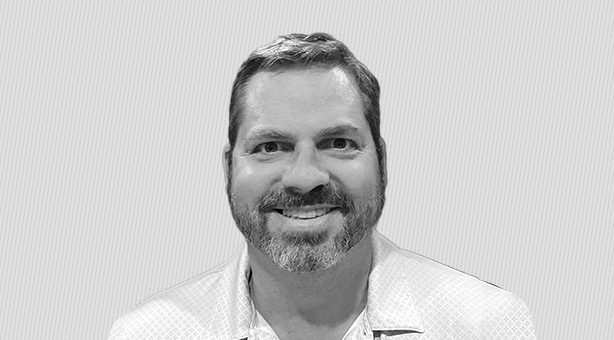 How military services are modernizing edge compute to assist warfighter needs
Leaders of every military service organization list computing at the edge as one of their leading capability requirements and they are looking towards the next level of data transfer, from edge device to edge device.
David Hoon, chief technology officer at Norseman Defense Technologies, a recent guest on the Daily Scoop podcast, shared some of the conversations he is having with military leaders around shifting compute and processing capabilities for artificial intelligence to the edge.
"What we're seeing is more so, not eliminating the need to move data from edge, to cloud, or to [a central location], but we're trying to minimize the amount of data that has to move," says Hoon. "And what that means is shifting compute and processing and intelligence and trained machine learning models out to the edge, collecting the data at the edge, performing those operations using trained models, and then sending the results or the intelligence the information back to other applications to be used."
Hoon shares that as organizations begin to implement high performance computing and AI with machine learning — using solutions like HPE Apollo 6500 Gen10 System, powered by Intel Xeon Scalable processors — it changes the needs of how organizations operate or manage data.
"Trending over the last couple of years — what we're seeing in commercial space, and really in the federal and the DOD space — is that there truly is a focus on data being a core asset and a value to an organization," says Hoon.
By continuing to strategically treat data as an asset, Hoon believes this will be the "key differentiator in the warfighting mission."
Listen to the full interview with David Hoon and hear more on the latest news and trends facing government leaders on such topics as technology, management and workforce on FedScoop and on The Daily Scoop Podcast channels on Apple Podcasts, Google Podcasts, Soundcloud, Spotify and Stitcher.
David Hoon is Chief Technology Officer at Norseman Defense Technologies and is a former design team lead for Joint Information Environment Enterprise Operations at the Defense Information Systems Agency. Norseman Defense Technologies has over 30 years of success as an IT provider and systems integrator delivering best-of-breed solutions for its federal customers. It prides itself on solving real-world problems in the areas of DevSecOps, cybersecurity, service automation and management, and data intelligence.
This podcast was produced by Scoop News Group for The Daily Scoop Podcast and underwritten by Hewlett Packard Enterprise, Norseman Defense Technologies and Intel Xeon Platinum.