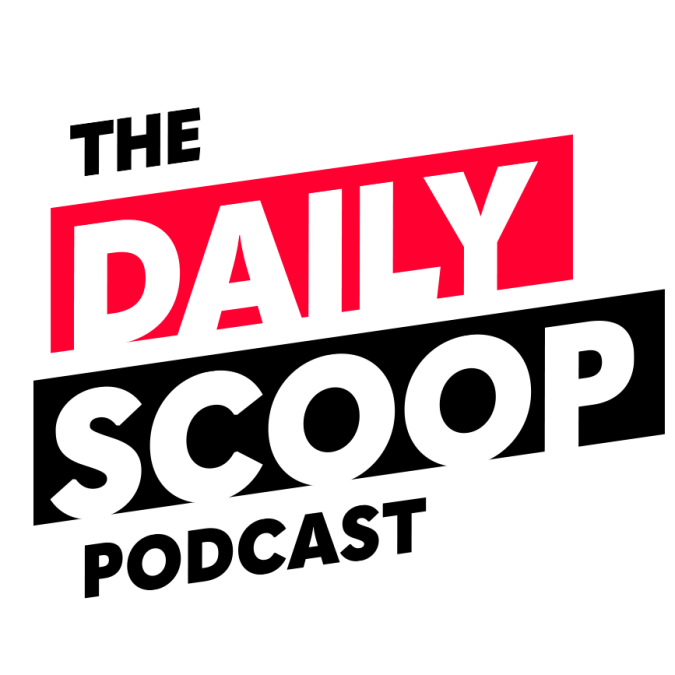 Army's network modernization journey; Energy Dept. CIO Dunkin on National Cybersecurity Strategy
Network modernization is a critical step for digital transformation at government agencies.
Colten O'Malley, deputy commander at U.S. Army's Command and Control Support Agency, explains how his agency is leveraging cloud technology and securing their network.
As the White House recently rolled out its new National Cybersecurity Strategy, Department of Energy Chief Information Officer Ann Dunkin was in Croatia for a meeting of the Partnership for Transatlantic Energy and Climate Cooperation. A key pillar of the cyber strategy is to forge international partnerships to pursue shared goals.
Dunkin, while overseas, explains her biggest takeaways from the National Cybersecurity Strategy.
The Daily Scoop Podcast is available every Tuesday and Thursday afternoon. Listen more here.
If you want to hear more of the latest from Washington, subscribe to The Daily Scoop Podcast on Apple Podcasts, Google Podcasts, Spotify and Stitcher. And if you like what you hear, please let us know in the comments.