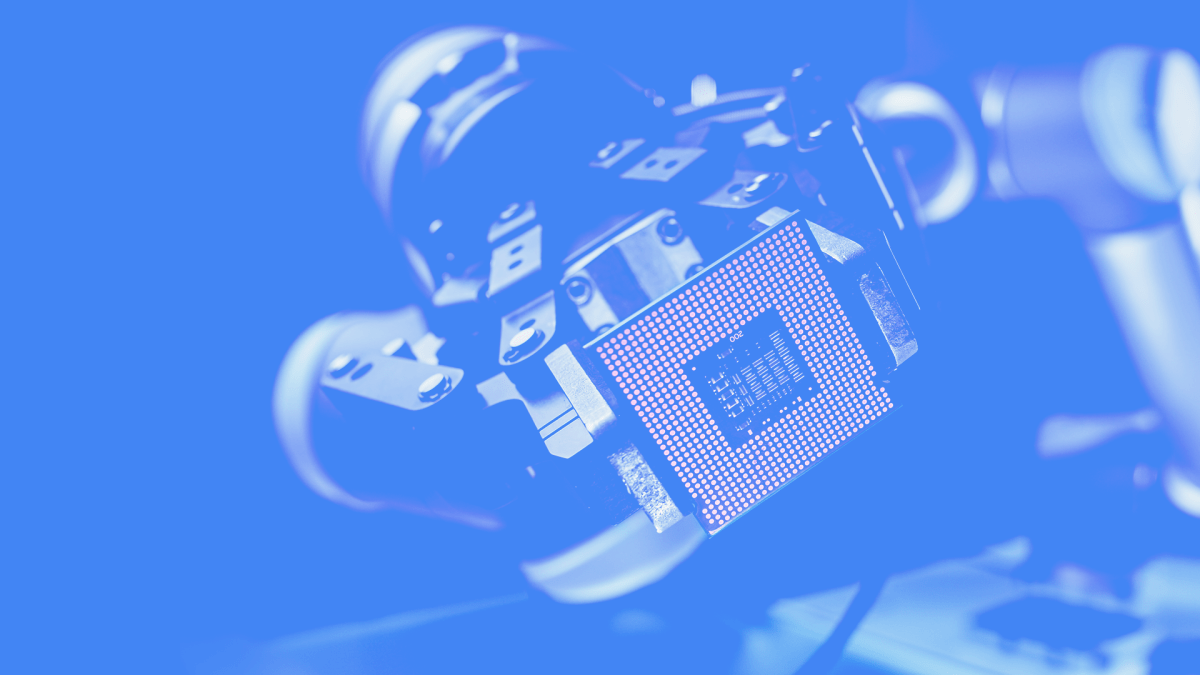 AI and ML help government safety nets scale during pandemic
Social safety nets have proven to be especially vital during the ongoing coronavirus pandemic. But in some cases, the underlying legacy IT infrastructure supporting the modern delivery of those services has failed them.
Artificial intelligence and machine learning, however, have played an increasingly important role in helping agencies adapt to the challenges of the pandemic — particularly with volume and scale, says Denise Winkler, strategic business executive for the global public sector group at Google Cloud, in a new FedScoop podcast underwritten by Google Cloud.
"Volume is a significant problem for all of the social safety net programs. They are seeing record numbers of applications and because the systems that support those programs are typically older legacy systems — some of them as old as 40 years old — they can't scale to meet that demand," Winkler says.
On top of that, the CARES Act — which provided relief in response to the coronavirus — created some new programs that the inflexible legacy systems could not readily incorporate.
"The real issue is how does technology — and how will agencies — continue to serve this high volume of clients as we begin to reopen and recover?" she says in the podcast.
"When the systems that support these programs slow or fail, it has very human consequences to the citizens who critically need those services: It means that a family will go hungry or they won't be able to pay their bills. And in addition to that the staff that are working in these agencies are frustrated and heartsick about not being able to serve citizens in a way that they want to."
Where AI and ML quickly made an impact
With AI and ML, agencies can scale to face these unprecedented challenges. Winkler points to how the Illinois Department of Unemployment, for instance, was struggling to keep up with calls to the agency, and keep its website functioning smoothly with the massive surge of visitors.
Google Cloud helped the state put an intelligent agent on its website to offload some of the burden, she says.
"The role of the intelligent agent was to be able to answer questions quickly so that staff could focus on higher-touch problems. It took us less than two weeks to train the model using their data — and also keeping track of all of the questions that were currently being asked, so that the model continued to learn and improve," Winkler says on the podcast. "And in the first two weeks, that virtual agent was able to take 3.2 million inquiries and responded with a 90% accuracy rate."
Hear that and more from Winkler, and about how Google Cloud has helped agencies better serve citizens with AI and ML during the pandemic, in the new podcast.
Listen to the podcast for the full conversation on how agencies are using AI and ML to meet the surge in demand for public services. You can hear more coverage on preparing a "Future-Ready Government" on our FedScoop radio channels on Apple Podcasts, Spotify, Google Play, Stitcher and TuneIn.
This podcast was produced by FedScoop and underwritten by Google Cloud.