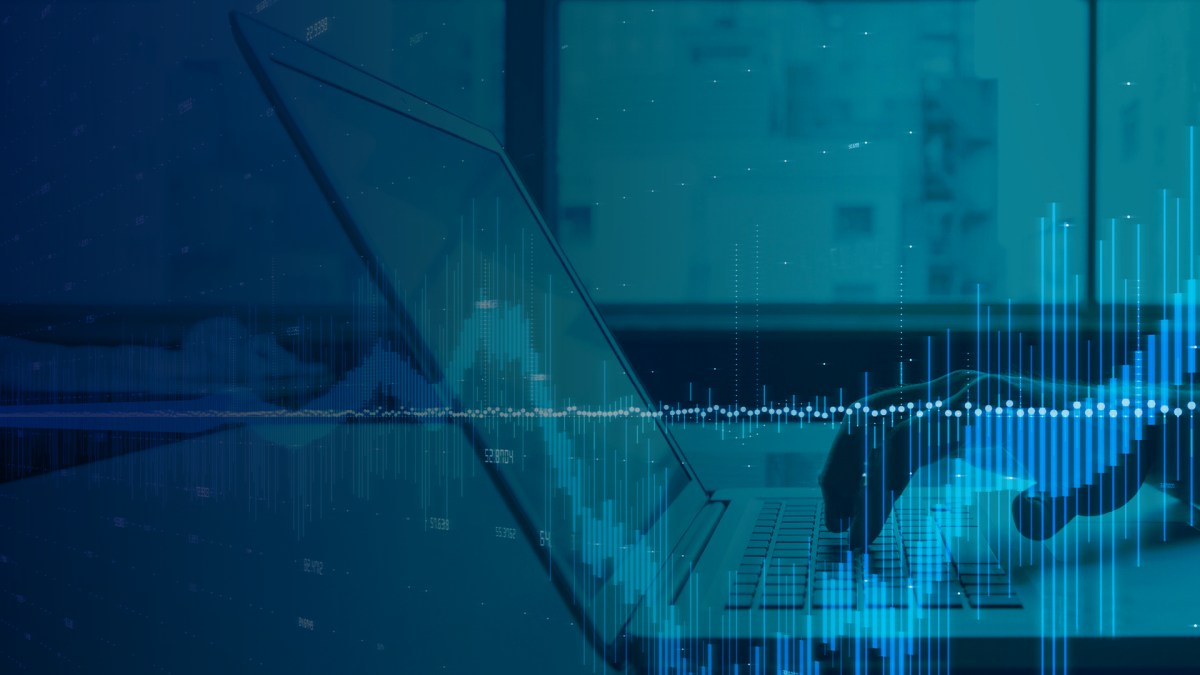 Automating performance management processes to boost workforce productivity
Federal agencies face tough challenges when it comes to recruiting and retaining an engaged workforce. Measuring employee performance and developing growth plans is another challenge.  Technology tools to track, manage and support employee performance are available, but agencies have been slow to adopt those tools.
John Salamone is one government human resources official making headway using modern performance management tools.
Salamone, chief human capital officer for an organization of 700 employees who provide services to 10,000 Members, Officers and staff at the U.S. House of Representatives, shares his experience about overcoming those challenges in a FedScoop podcast interview.
After conducting informal interviews with directors across the organization, Salamone identified the need for a new performance management system. His team led the design, development and deployment of that system which created a variety of tools for managers and employees to see how they are meeting expectations.
Salamone said these tools and resources provided more transparency to employees and managers from a performance management standpoint.
But it's also important to "build the business case and secure leadership buy-in and support to any program enhancements…and make sure you've secured the funding," Salamone suggests.
"A first step is getting a tool in place that will allow you to measure your workforce's performance so that you can make decisions," advises Sean Osborne, vice president, product management at Acendre. "Whether its pay-for-performance or some of the other outcomes that are discussed in the President's Management Agenda."
Getting a tool in place means making sure leadership has defined their requirements and understands what options are available to them. Whether an organization is looking to implement an entirely new system, or utilizing existing technologies, having a strategy in place with both a strong program manager and change management processes will help in the transition.
Both Salamone and Osborne stress that for agencies who may be looking to upgrade their system, data should be a driver for change. An agency should go beyond using just the Federal Employee Viewpoint Survey (FEVS) to better understand where it is. For example, having customer service or turnover data can bring together a fuller picture about an organization's performance issues and challenges.
"If you look to implement a data-driven performance management approach, you really have to focus on making sure you are going to get the data in a consumable easy to digest fashion," advises Osborne. "And then using this data to tie into your long-term human capital strategy."
Read more about how to get the most out of your agency's performance management system.
This podcast was produced by FedScoop and underwritten by Acendre.