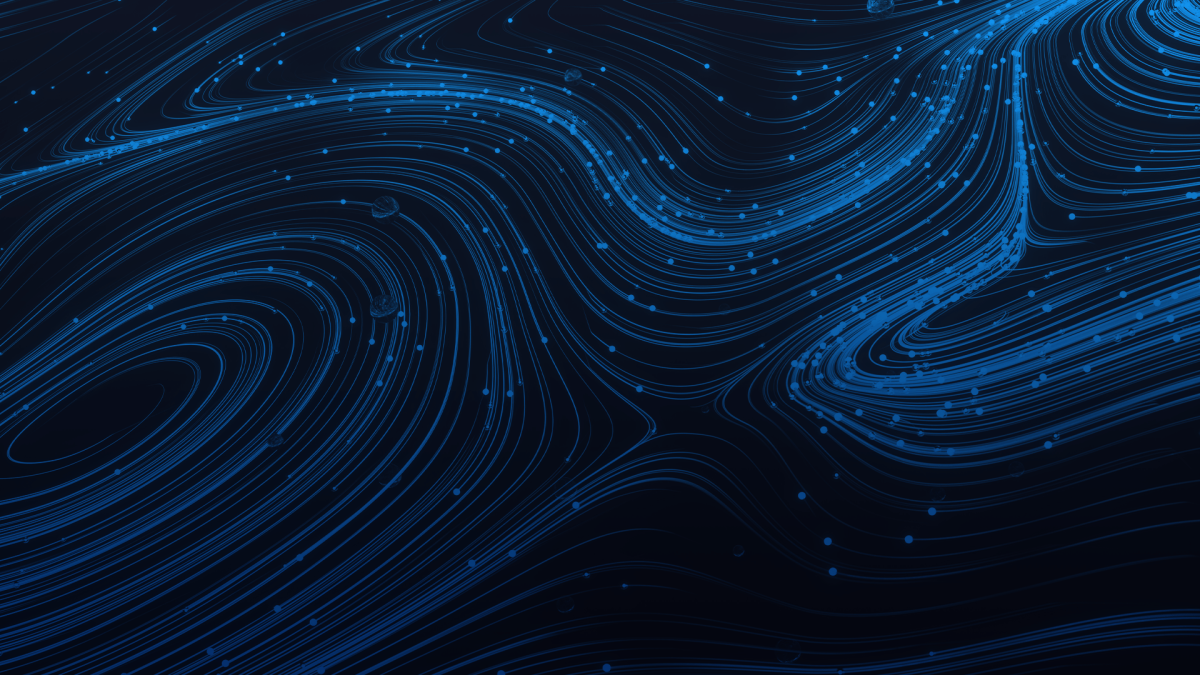 Higher speeds, lower costs and other benefits of modern data platforms
The volume and velocity of data generated by government agencies continues to grow at astronomic rates. At the same time, agencies have a lot of legacy applications that need to be re-factored to take advantage of modern architectures
While government organizations continue to look for more effective ways to handle high-volume data management and analysis strategies, they can benefit from taking advantage of tools that have already been tried and tested within the private sector, according to John Dillon, CEO for Aerospike.
Dillon points to companies like Verizon Media, which uses Aerospike's platform to handle large scale data correlations at a significantly lower cost compared to past platforms and explains what makes that possible in a new podcast, produced by FedScoop and underwritten by Aerospike.
Srini Srinivasan, co-founder and chief product officer for Aerospike, joins Dillon in the discussion, and adds that CIOs and chief data officers are able to achieve high levels of data availability and avoid common bottlenecks, using Aerospike.
Higher speeds, lower costs for data analysis
According to Dillon, companies like Verizon Media are using Aerospike to ingest and analyze data from thousands of users coming into its websites and applications daily. They then use this information to improve the experience they can offer their customers.
"If you ingest the data, then you have to keep it and try to get some value from it. What Aerospike can do is it can return that data to some sort of algorithmic decisioning engine that can make decisions about what to do next in the next moment. And we can do that in what's called a sub-millisecond moment," explains Dillon.
Srinivasan explains that Aerospike's unique architecture design allows them to process large data sets in real-time and lower the costs for its customers.
"Aerospike has pioneered a hybrid memory architecture that enables treating flash as memory. This means that problems that will take thousands of server nodes in alternative technologies take only 50 to 100 nodes using Aerospike," he says.
Additionally, Srinivasan elaborates on how Verizon Media's global organization uses Aerospike to comply with data access rules that may be different in various parts of the world.
"Aerospike provides a strong security and consistency within a single database, as well as secure communication between database clusters using cross data center replication features," he explains.
Leverage AI/ML to drive better user outcomes
Aerospikes data platform leverages artificial intelligence and machine learn capabilities to deliver a better user experience, explain Dillon and Srinivasan.
The tool can use data to track patterns of interaction with applications. As government agencies look to improve and expand their presence within their constituencies to deliver an experience that is comparable to that delivered within the private sector.
Dillon discusses several of the functions of the platform that improve user intimacy, online experience and overall satisfaction of websites and applications, including:
Session stores that remember a user's session if they begin an interaction and then come back to finish that session later.
Profile stores which let the website or application remember discreet information about the user for things such as age, race, geographic location and more.
The use of machine learning for data mining from a pool of information being collected from a constituency.
Recommendation engines for next steps that can guide users to other services they may need, or questions to answer.
Strategies for moving forward
Dillon recommends that CIOs start small, iterate, and then learn and grow along the way in scaling up data within a decision engine.
"The skills needed to do this stuff are diverse. Because you're involving data, you're dealing with decision science. Data scientists have to be involved with traditional IT. And the volumes are enormous. At the same time, a lot of legacy applications will need to be augmented in order to perform well on cloud-based infrastructure," says Dillon.
Srinivasan adds that training developers to use next generation technologies — and training operators to organize resilient deployments on public and private clouds — will be critical to how well agencies can integrate a sound data strategy.
"Most importantly," Srinivasan stresses, "is educate the procurement personnel to understand the enormous savings that can be obtained by using the right combination of hardware and cloud with software like Aerospike for real time data processing problems."
Listen to the podcast for the full conversation on how agencies can improve their digital transformation. You can hear more coverage of "IT Modernization in Government" on our FedScoop radio channels on Apple Podcasts, Spotify, Google Play, Stitcher and TuneIn.
This podcast was produced by FedScoop and underwritten by Aerospike.
John Dillon has served as CEO and as a director for a number of technology companies over the past three decades, before taking the helm at Aerospike.
Srini Srinivasan has a wealth of technology engineering management experience, having worked previously for IBM, Yahoo! Mobile, and other firms, before co-founding Aerospike.