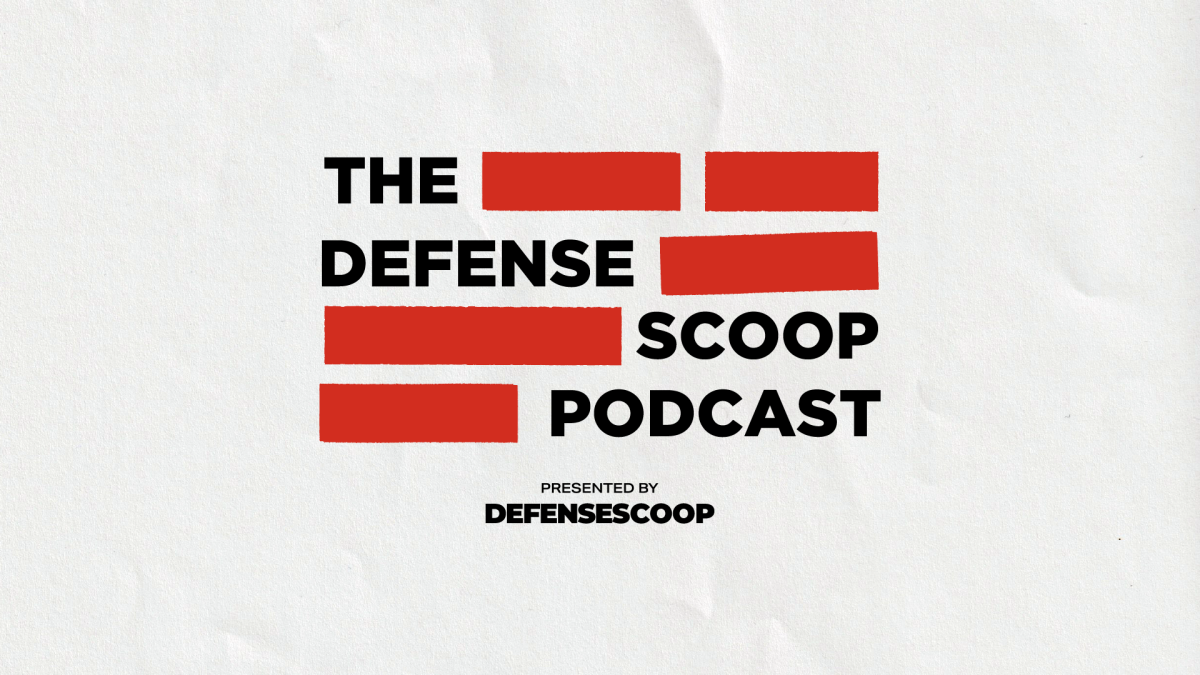 Barbara McQuiston's portfolio as DOD Deputy CTO for Science & Technology
On this week's episode of The DefenseScoop Podcast, DISA is expanding its Thunderdome cybersecurity project and the Naval Surface Force artificial intelligence and data strategy is on the way.
The Department of Defense's Chief Technology Officer Heidi Shyu has 14 technologies she's emphasizing throughout the department. Barbara McQuiston, DOD's deputy CTO for science and technology, discusses her S&T portfolio and how she is helping leverage these developing technologies across the department.
The DefenseScoop Podcast is available every week. Listen more here.