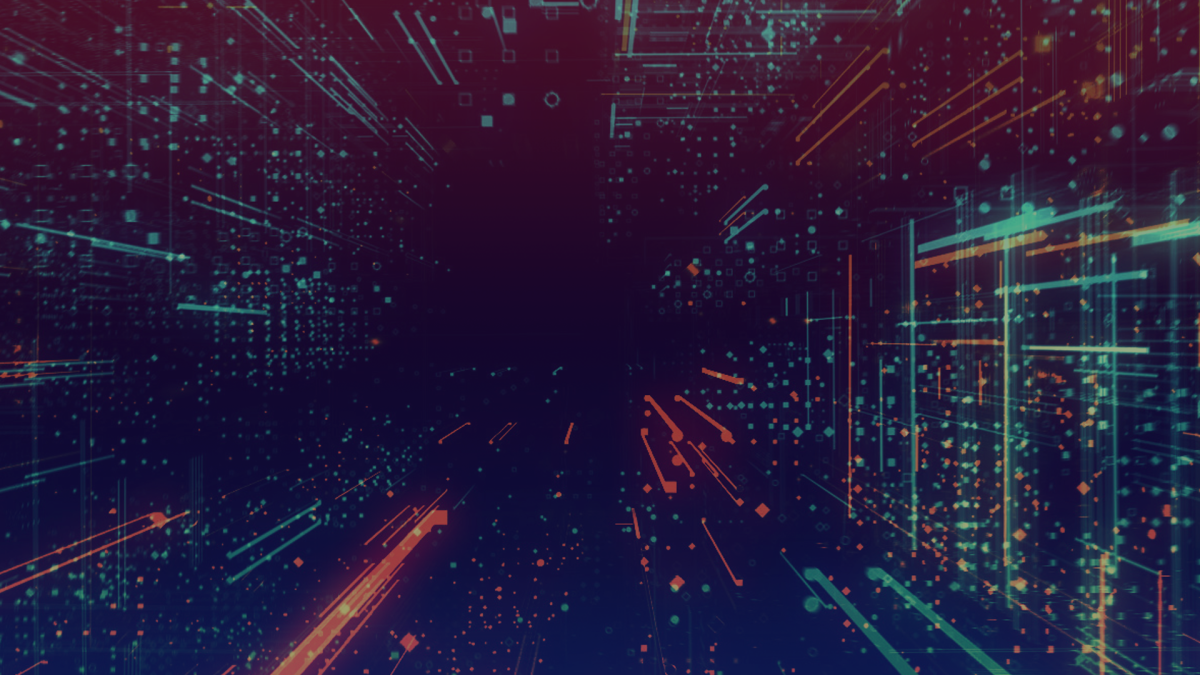 Blockchain pilots gain traction at government agencies
Initial blockchain pilot projects by government agencies point to growing expectations that distributed public ledgers will help agencies improve data security and lower their costs, say experts in a new podcast.
Agencies that share data beyond their organizational boundary — including residents' personally identifiable information — recognize that the data faces a greater risk to hacking, says Sunil Thomas, chief information officer, business and workforce cluster at the State of Illinois. Blockchain technology offers agencies a superior way to protect the data from tampering, he says.
"Blockchain is a decentralized, distributed and immutable digital leger that is used to record transactions. Every transaction in a blockchain is secured using cryptographic hash that are linked to the previous block giving it more security and immutability," Thomas explains in the podcast, produced by FedScoop and underwritten by Alfresco Software, Inc.
As the cost of protecting data grows every year, it is important that agencies look at the conditions of their current system. If multiple parties need to access the same data store, or if their current storage is complex and unreliable, blockchain could provide benefits beyond what agencies have today, says Tara Combs, specialist in enterprise content management, records management and business process automation at Alfresco.
"There has been a lot of adoption at the state and local level [and] we are seeing movement in the federal government too," Combs explains. There are a growing number of use cases that show how agencies are integrating blockchain to better secure personal identifiable data and protect shared records outside the organizational boundary, she adds.
Delaware, for example, is using blockchain to improve the way corporations register articles of incorporation, while the Department of Defense is leading a project to use blockchain to prove the integrity of captured data from devices monitoring the U.S. border.
Thomas also points to his own state's pilot program, which uses blockchain to establish a digital identity for citizens of Illinois and to improve service delivery of various state managed programs.
The challenge, says Thomas, is that blockchain technology is continually evolving. The hurdle for agencies will be to pick a specific combination of platform, infrastructure and service provider to build a solution, because at this stage "it's a moving target."
Combs cautions agencies to pay attention to the performance of the system as it evolves saying, "what we've seen on public blockchains like bitcoin is that they are just doing three to five transactions per minute, but [the government] is used to mainframes that can process thousands or even tens of thousands of processes per minute. There is going to be some issues with scaling and throughput."
Like most emerging technologies, agencies are going to have to define staff with the skillsets they need or have the capability to build these skillsets within their team.
It is for this reason Thomas recommends IT leaders to think strategically on how to use blockchain, rather than view it as a fix for any business problem. Instead, establish a specific selection criterion so that IT leaders and their team move through the lifecycle of a project — from proof of concept to pilot — and understand the challenges and implementation pitfalls before fully adopting it into the environment.
This podcast was produced by FedScoop and underwritten by Alfresco Software, Inc.