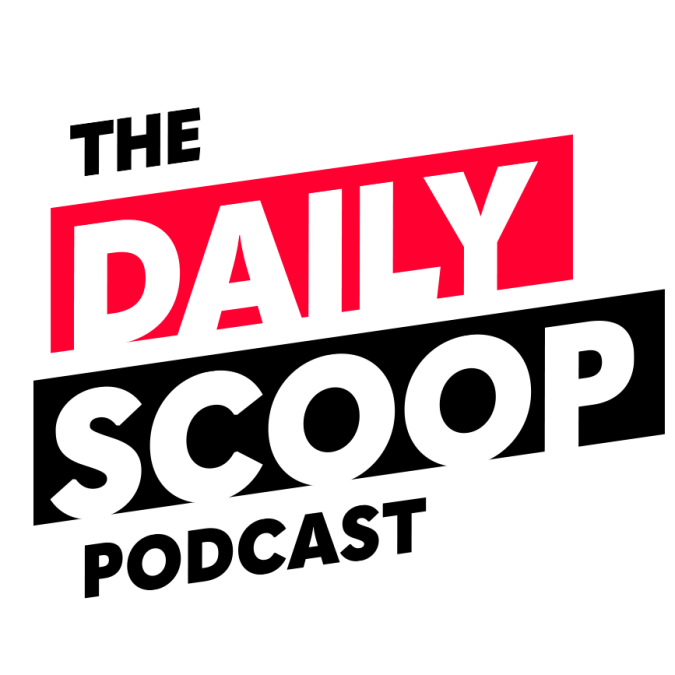 Building an IT modernization playbook; Cyber strategy at CIA
The Department of Energy is home of the "Scaling IT Modernization Playbook." At FedTalks, DOE CIO Ann Dunkin and Fearless Chief Growth Officer and former Environmental Protection Agency Chief Technology Officer Greg Godbout discuss how the playbook came about and what's in it.
The Central Intelligence Agency is making a multi-billion dollar bet on the cloud with their C2E contract. At FedTalks, CIA CIO and Director of Information Technology La'Naia Jones explains what's different about IT and cybersecurity in the Intelligence Community.
The Daily Scoop Podcast is available every weekday afternoon. Listen more here.
If you want to hear more of the latest from Washington, subscribe to The Daily Scoop Podcast on Apple Podcasts, Google Podcasts, Spotify and Stitcher. And if you like what you hear, please let us know in the comments.