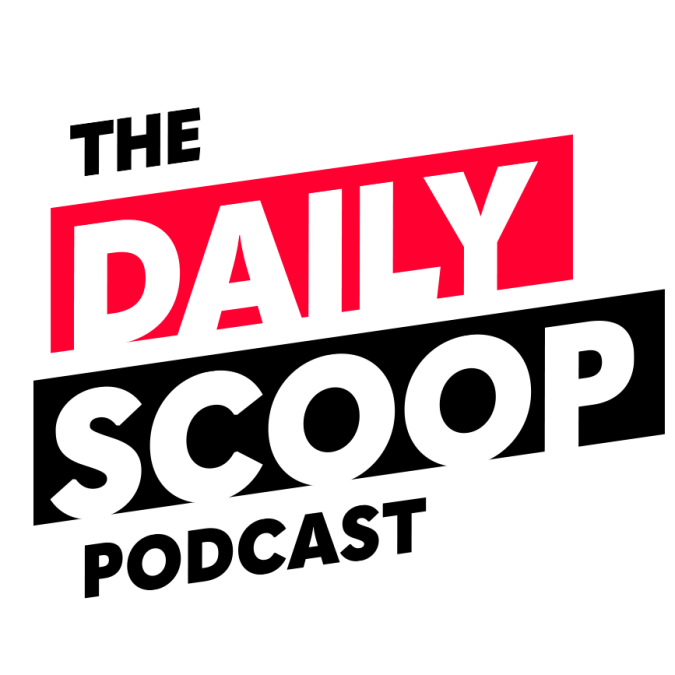 Building foundations for network-as-a-service; Securing the software supply chain
Network-as-a-service capabilities are quickly becoming a route many organizations are taking to modernize.
Verizon Director of Domain Specialists Ray Bauer tells Scoop News Group's Wyatt Kash how organizations can build the foundation for NaaS to help government meet its modernization goals. This interview is underwritten by Verizon.
President Biden's National Security Council staff is reviewing and updating policy directives on critical infrastructure security and resilience.
At last week's Security Transformation Summit, Steve Kelly, senior director for cybersecurity and emerging technology on the National Security Council in the Executive Office of the President, discusses the latest supply chain security initiatives from the Biden Administration.
The Daily Scoop Podcast is available every weekday afternoon. Listen more here.
If you want to hear more of the latest from Washington, subscribe to The Daily Scoop Podcast on Apple Podcasts, Google Podcasts, Spotify and Stitcher. And if you like what you hear, please let us know in the comments.