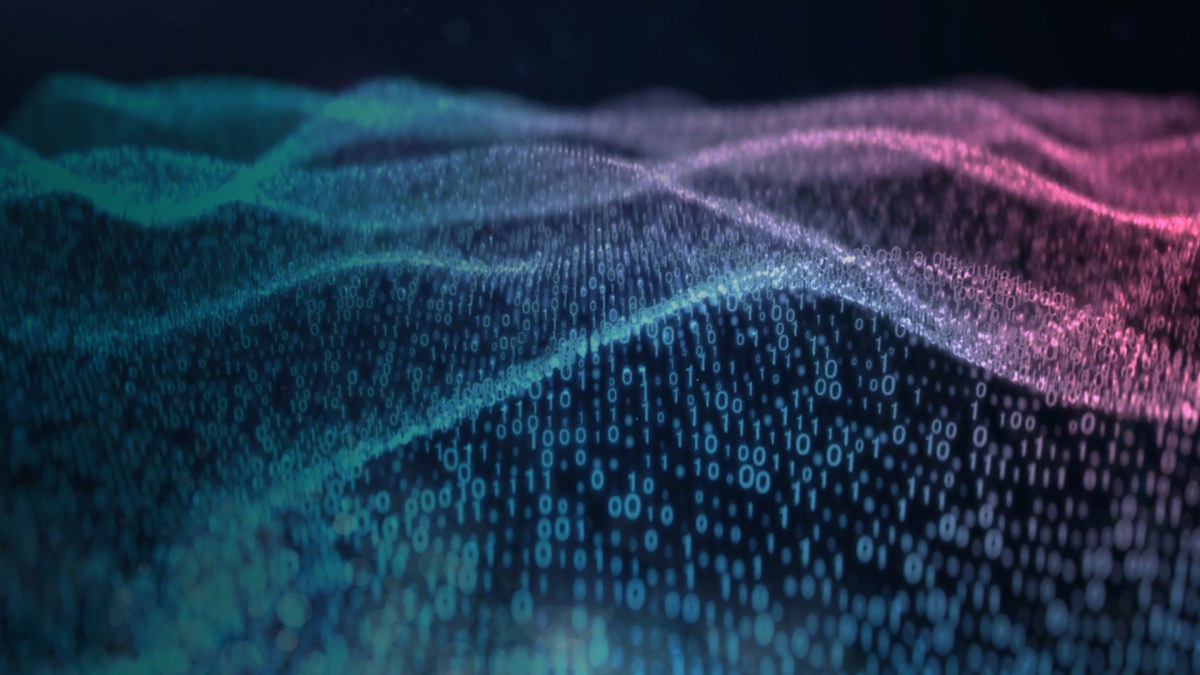 Building the next generation of cybersecurity talent
Federal agencies are trying to slow the flow of cybersecurity talent leaving government in addition to bringing new talent in. According to one solutions expert, the cybersecurity field must rethink how the next generation is being taught and welcomed to the field.
"They understand a lot of these [cybersecurity] concepts, they just don't have the hands on," says Eric Irizarry, solutions architect at MFGS, Inc., on a recent episode of The Daily Scoop Podcast. "We don't teach those concepts in school. A lot of the school programs are about programming, understanding applications and stuff like that, but we don't teach the piping of what's the internet, the network."
Aside from teaching, Irizarry says offering part time jobs to high school and college students is a great way to give them that hands-on experience.
"If we could have internships or apprenticeships, where instead of having these young kids working part time in [another industry], they could do several hours a week on the help desk during the week," says Irizarry. "First, they learn good customer service. Second, they're going to learn the basic technology because they're working at the lower level and work their way up."
You can hear the latest news and trends facing government leaders on such topics as technology, management and workforce on FedScoop and on The Daily Scoop Podcast channels on Apple Podcasts, Google Podcasts, Soundcloud, Spotify and Stitcher.
This podcast was produced by Scoop News Group for The Daily Scoop Podcast and underwritten by MFGS, Inc.
Eric Irizarry is a solutions architect at MFGS, Inc. with over 20 years of experience in cybersecurity and systems engineering.