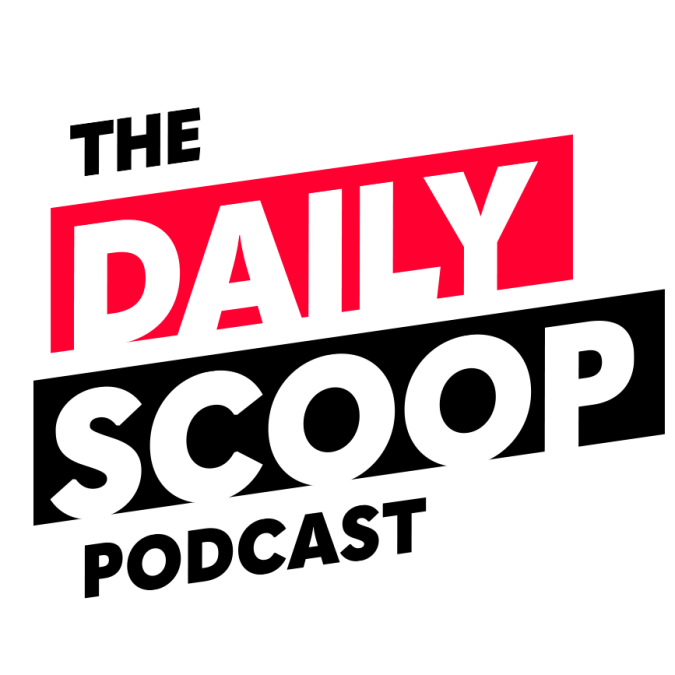 Changes to make on the FITARA scorecard; Modernizing FISMA; Integrating automation to improve CX
On today's episode of The Daily Scoop Podcast, a new IT modernization caucus in the House of Representatives.
Dan Chenok, executive director at the IBM Center for The Business of Government and former branch chief for information policy and technology for the Office of Management and Budget, explains how integrating automation can help improve government's delivery of the recent customer experience executive order.
Gordon Bitko, senior vice president at Information Technology Industry Council and former FBI chief information officer, discusses his recommendations to Congress for modernizing FISMA.
Dave Powner, executive director of the Center for Data-Driven Policy at MITRE and former director for IT Issues at GAO, talks with Francis about his takeaways from the new FITARA scorecard and what to look for in FITARA 14.
The Daily Scoop Podcast is available every weekday afternoon. Listen more here.
If you want to hear more of the latest from Washington, subscribe to The Daily Scoop Podcast on Apple Podcasts, Google Podcasts, Spotify and Stitcher. And if you like what you hear, please let us know in the comments.