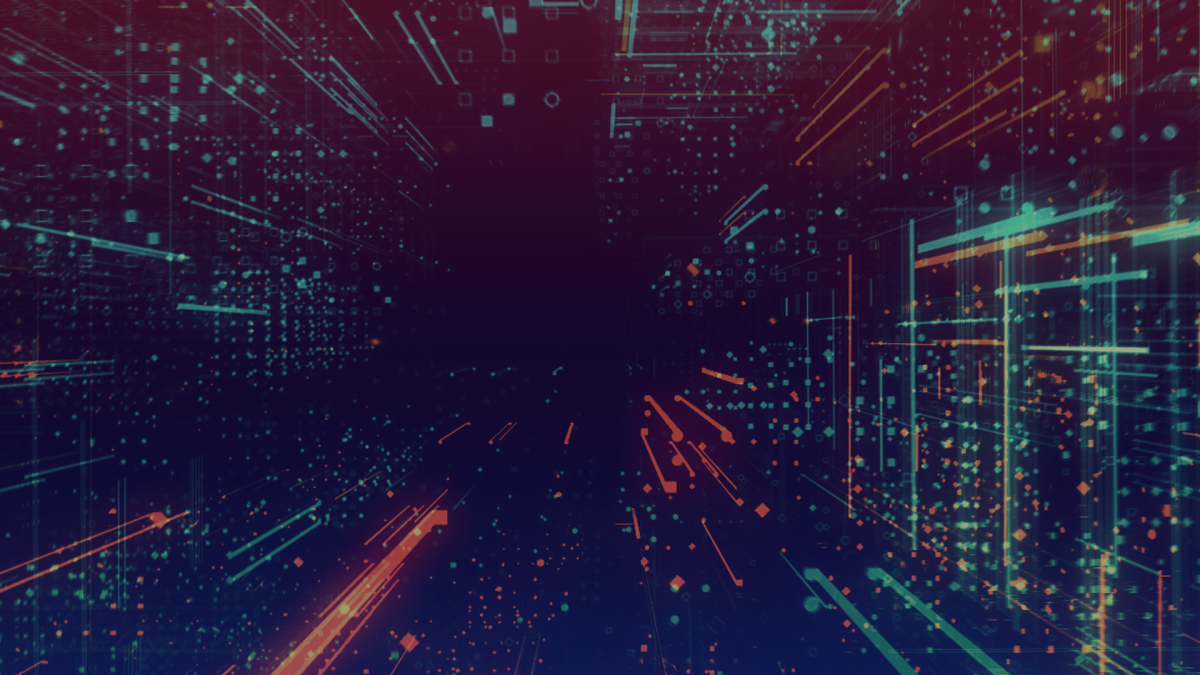 Improving agility and innovation with a modular approach to cloud adoption
While many at government agencies are convinced of the benefits of cloud migration, IT leaders still struggle to bring in the skill sets needed to modernize their infrastructure and move workloads, say cloud specialists in a new podcast.
Agencies that are lacking these skills can partner with cloud service providers to move their applications to the cloud with open standards, and better prepare themselves to tap into a growing talent pool, says Ankur Laroia, vice president, strategy and corporate development at Alfresco Software, Inc.
Laroia explains that students graduating from college today are learning modern containerization technologies and that "cloud is, to a certain extent, democratizing the entire sphere." This should be seen as a catalyst for agencies to modernize in a way that is less risky and more economical.
The benefit of taking on a modular approach – breaking up modernization efforts into component parts – means that an agency is building capabilities overtime. By taking steps incrementally, they are then able to build skills, select the right solutions and maximize return on investment, explains Dan Kasun, head of Independent Software Alliances at Amazon Web Services' worldwide public sector business.
And accordingly, cloud service providers should be playing more of a role to "help educate [agency leaders] on how to use [this] opportunity to effect transformational changes," says Kasun.
In the podcast, Kasun and Laroia discuss the benefits of using a modular approach to moving workloads, rather than a lift-and-shift method, to allow more flexibility, reduce costs and increase innovation, all while maintaining compliance. The podcast was produced by FedScoop and underwritten by Alfresco.
"If the plan is just to replicate what you are already doing in the cloud, I would say you are not really thinking enough about the full value," says Kasun. "Maybe it's time to step back and rethink [your] solutions…and don't put yourself into a box that was created with IT architectures from 20 years ago."
If the promise of realizing value in the cloud is about agility and speed, then Ankur explains that a modular approach would fulfill that promise by allowing IT to look at the application down to its component parts, deconstruct them, and then rebuild them using cloud-native services.
Both experts have seen a lot of changes in perceptions about cloud over the last four years, and government policies have helped a lot with that. In particular, with the advancement of compliance frameworks like FedRAMP, agencies are able to feel more confident about doing more aggressive things in the cloud, explains Kasun.
This has led them to shift away from only pursuing the low-hanging fruit to tackling much more mission critical and business critical systems.
"That's a good thing," Kasun explains, "because it's going to be where they see the greatest value in the cloud for whatever mission they are trying to support."
This podcast was produced by FedScoop and underwritten by Alfresco Software, Inc.