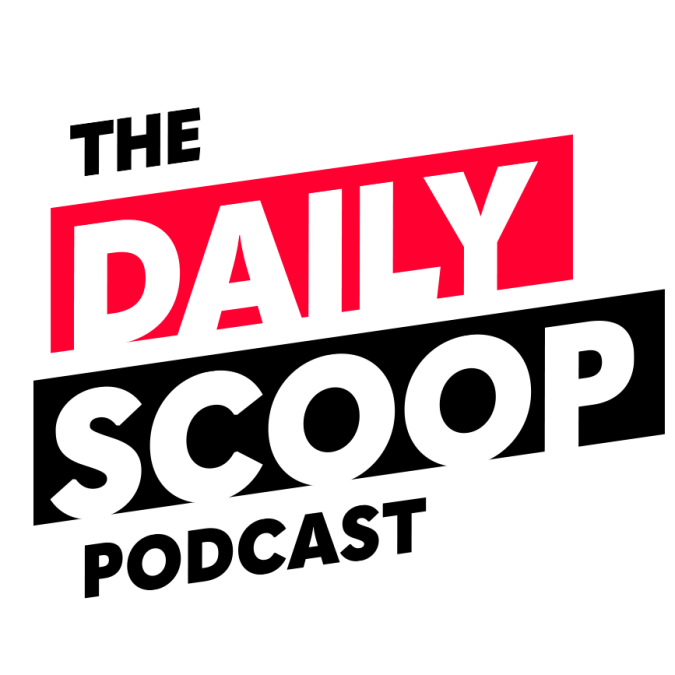 Cloud technology at NGA; Financial management system transitions at DOD; Moving to the EIS contract
On today's episode of The Daily Scoop Podcast, the U.S. Transportation Command is migrating its cloud applications to the Air Force's Cloud One platform.
A Marine Corps financial management transition to a system at the Defense Logistics Agency is complete. Former Deputy Chief Financial Officer at the Department of Defense Mark Easton discusses how transitions like this help organizations audit themselves and help external auditors audit them better.
Agencies have another year to move contracts to the new Enterprise Infrastructure Solutions (EIS) vehicle. 15 agencies got failing grades in the recent FITARA scorecard for their transition to EIS. Jim Williams, principal at Schambach and Williams Consulting and former deputy administrator and acting administrator of the General Services Administration, explains the challenges agencies are having in moving to EIS and how they can be resolved.
The National Geospatial-Intelligence Agency is fusing commercial solutions and unclassified information in the cloud. Chris Johnson, deputy chief technology officer at NGA, tells Scoop News Group's Wyatt Kash explains how NGA is using cloud technology to support its mission. This interview is part of FedScoop's "Cloud-Driven Innovation in Federal Government" video campaign, sponsored by AWS.
The Daily Scoop Podcast is available every weekday afternoon. Listen more here.
If you want to hear more of the latest from Washington, subscribe to The Daily Scoop Podcast on Apple Podcasts, Google Podcasts, Spotify and Stitcher. And if you like what you hear, please let us know in the comments.