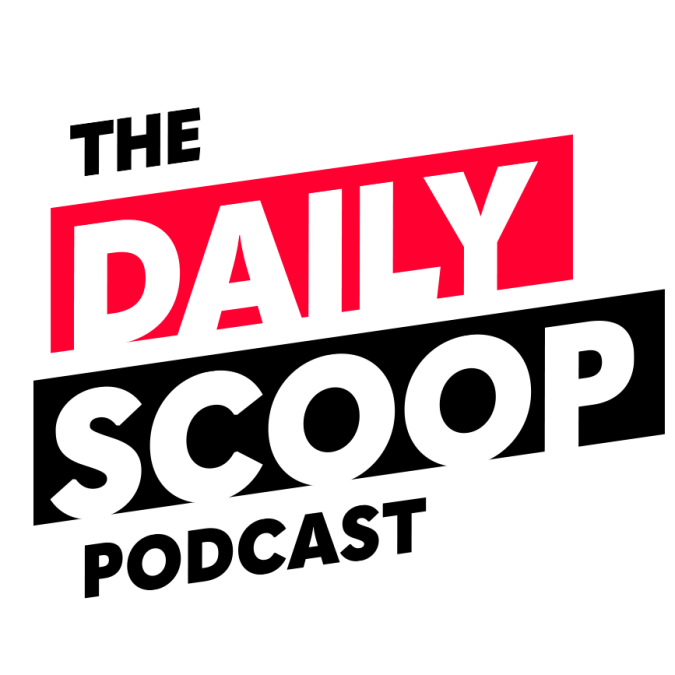 Security from the cloud to the edge; Open source road to zero trust; Federal CISO Chris DeRusha
As government workloads continue to move to the cloud, agencies are looking for security solutions from that cloud environment to the edge.
Rick Wagner, president of Microsoft Federal, tells Scoop News Group's Wyatt Kash how agencies are securing the mission in today's multicloud world. This interview is underwritten by Microsoft.
A new White House cybersecurity strategy is on the way, according to Deputy National Cyber Director for Technology and Ecosystem Security Camille Stewart Gloster.
At last week's Zero Trust Summit, presented by CyberScoop, Stewart Gloster previewed the strategy with CyberScoop's Tonya Reilly, and explained the role her office plays in shaping it.
The federal government is continuing to focus on cyber collaboration between government agencies. Sharing systems data and log management is key to that relationship.
In the closing keynote from the Zero Trust Summit, Federal Chief Information Security Officer Chris DeRusha details how his team helps coordinate this collaboration across agencies.
The Daily Scoop Podcast is available every Tuesday and Thursday afternoon. Listen more here.

If you want to hear more of the latest from Washington, subscribe to The Daily Scoop Podcast on Apple Podcasts, Google Podcasts, Spotify and Stitcher. And if you like what you hear, please let us know in the comments.