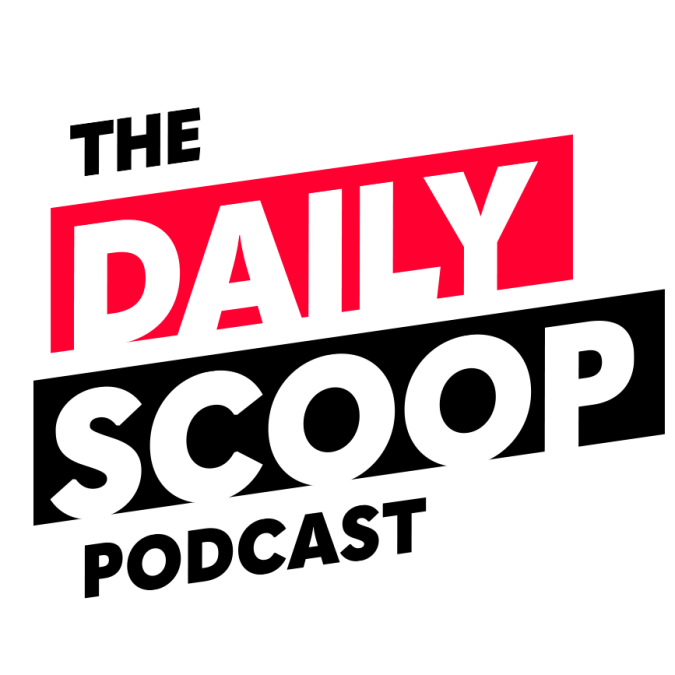 CMMC-AB CEO Matthew Travis and defining the top cyber roles in government
On today's episode of The Daily Scoop Podcast, new ethical guidelines for companies that provide artificial intelligence technology to the Defense Innovation Unit.
Chris Cummiskey, former acting undersecretary for management at the Department of Homeland Security and CEO at Cummiskey Strategic Solutions, explains how an executive order that clearly defines the roles of the top cybersecurity officials in government can benefit the national cyber response.
Army Chief Information Officer Raj Iyer says that nobody in the department will go without email services after buying 1.2 million Microsoft Office 365 licenses for the roughly 1.4 million people who work for the Army. Iyer says the move could save the branch $150 million.
CEO of the Cybersecurity Maturity Model Certification Accreditation Body (CMMC-AB) Matthew Travis joins the podcast to give an update where CMMC 2.0 stands and the number of companies he thinks will need a CMMC assessment. 
The Daily Scoop Podcast is available every weekday afternoon. Listen more here.
If you want to hear more of the latest from Washington, subscribe to The Daily Scoop Podcast on Apple Podcasts, Google Podcasts, Spotify and Stitcher. And if you like what you hear, please let us know in the comments.