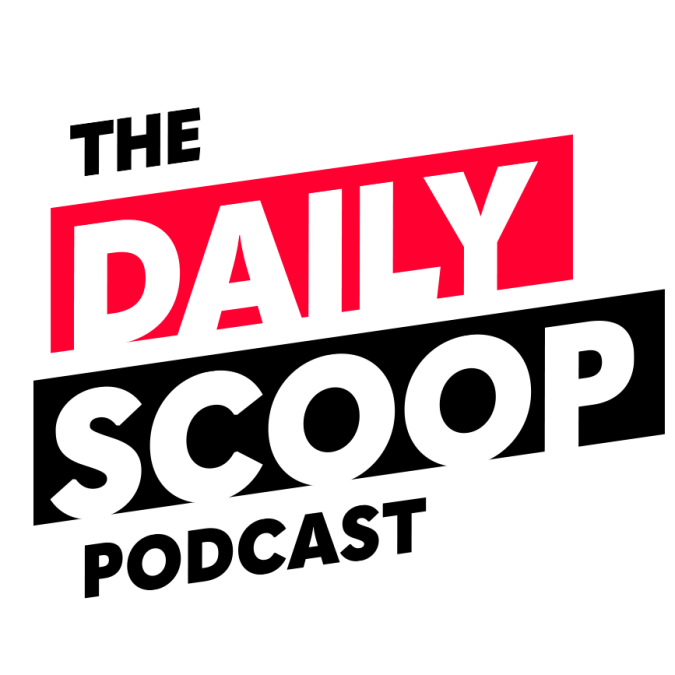 Voluntary CMMC self-assessments beginning; 6-month update on customer experience EO
On today's episode of The Daily Scoop Podcast, Jill Leyden, government industry advisor at Qualtrics and former customer experience administrator at U.S. Patent and Trademark Office, discusses the recent six-month update on the customer experience executive order.
The Cyber AB — formerly known as the CMMC Accreditation Body — has given defense contractors the green light to begin voluntary CMMC assessments as they await a final rule from the Department of Defense. Matthew Travis, CEO of the Cyber AB, tells DefenseScoop reporter Mark Pomerleau why the time is right for CMMC self-assessments.
The Daily Scoop Podcast is available every weekday afternoon. Listen more here.
If you want to hear more of the latest from Washington, subscribe to The Daily Scoop Podcast on Apple Podcasts, Google Podcasts, Spotify and Stitcher. And if you like what you hear, please let us know in the comments.