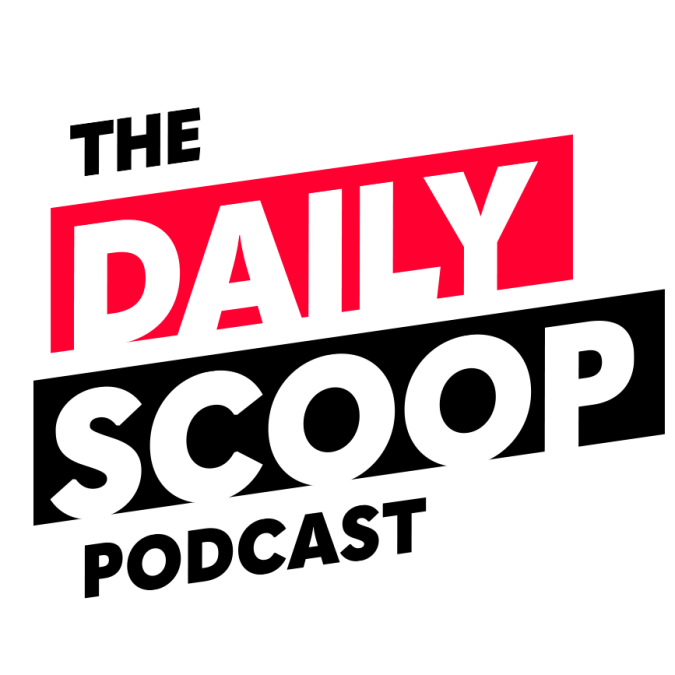 Commerce Department CHCO on back to office; Federal contracting with small businesses
On today's episode of The Daily Scoop Podcast, the Marine Corps will create a new information command to support Force Design 2030.
The administrator of the Small Business Administration Isabel Guzman says government contracting to small businesses is off by 40%. Joe Jordan, president and CEO of Actuparo LLC and former U.S. chief acquisition officer, discusses why it's important for SBA and government to increase contracting with small businesses, particularly small disadvantaged businesses and veteran-owned businesses.
A back to office plan is in place for the Department of Commerce. Jessica Palatka, director of human resources management and chief human capital officer at the Department of Commerce, discusses the agency's back to office plan and how to engage the correct stakeholders while creating and implementing that plan.
The Daily Scoop Podcast is available every weekday afternoon. Listen more here.
If you want to hear more of the latest from Washington, subscribe to The Daily Scoop Podcast on Apple Podcasts, Google Podcasts, Spotify and Stitcher. And if you like what you hear, please let us know in the comments.