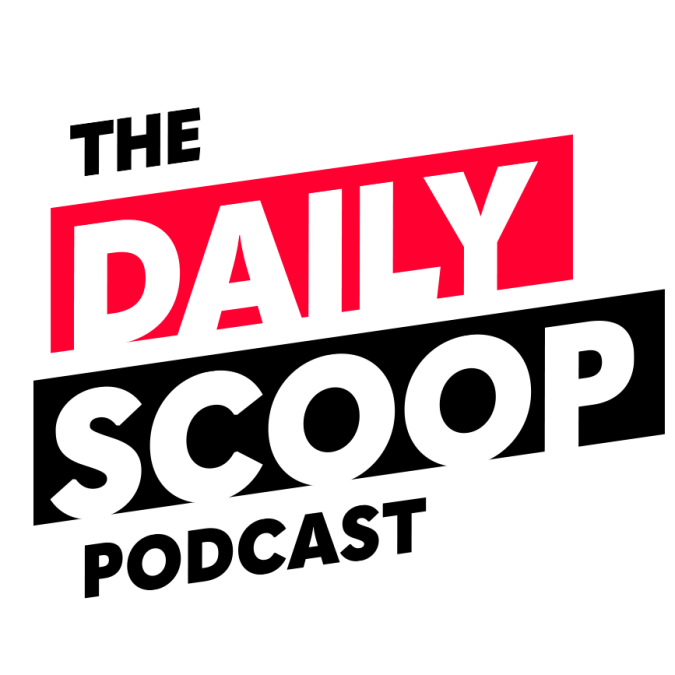 Concerns about Federal Acquisition Service's pricing analyses
The General Services Administration should cancel the Transactional Data Reporting pilot because of pricing problems according to GSA's Office of Inspector General. The IG says the pilot doesn't result in a viable pricing methodology after a six-year test run.
Barbara Bouldin, deputy assistant inspector general for acquisition audits at General Services Administration Office of Inspector General, and Thomas Tripple, regional inspector general for auditing at GSA OIG's Mid-Atlantic Region Audit Office, explain what they saw from the pilot program and what they recommend the Federal Acquisition Service should do moving forward.
The Daily Scoop Podcast is available every weekday afternoon. Listen more here.
If you want to hear more of the latest from Washington, subscribe to The Daily Scoop Podcast on Apple Podcasts, Google Podcasts, Spotify and Stitcher. And if you like what you hear, please let us know in the comments.