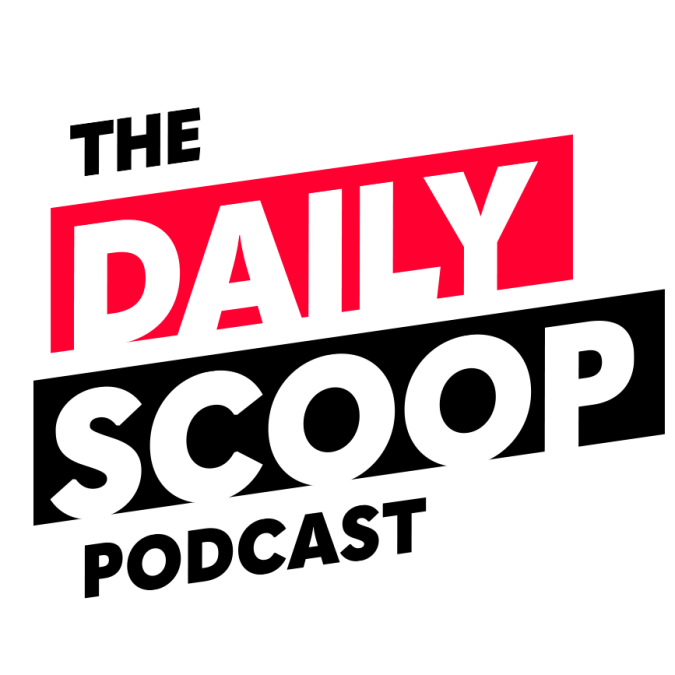 Connecting fiscal readiness to mission readiness; CTO responsibilities across DHS
On today's episode of The Daily Scoop Podcast, the Department of the Interior is prepping a cloud contract worth up to $1 billion.
The latest financial management strategy from the Under Secretary of Defense Comptroller's Office at DOD says financial readiness accelerates mission readiness. Michael Parker, vice president of business development executive at Salesforce and former senior executive at the Department of Defense, breaks down how fiscal decision-making can improve mission outcomes in DOD. This interview is underwritten by Salesforce.
The Department of Homeland Security is exploring a range of technologies like 5G, artificial intelligence and more across its components and in headquarters. At ACT-IAC's Emerging Technology and Innovation Conference, David Larrimore, chief technology officer at DHS, explains the difference between what CTO's at DHS components do versus his CTO role-department wide.
The Daily Scoop Podcast is available every weekday afternoon. Listen more here.
If you want to hear more of the latest from Washington, subscribe to The Daily Scoop Podcast on Apple Podcasts, Google Podcasts, Spotify and Stitcher. And if you like what you hear, please let us know in the comments.