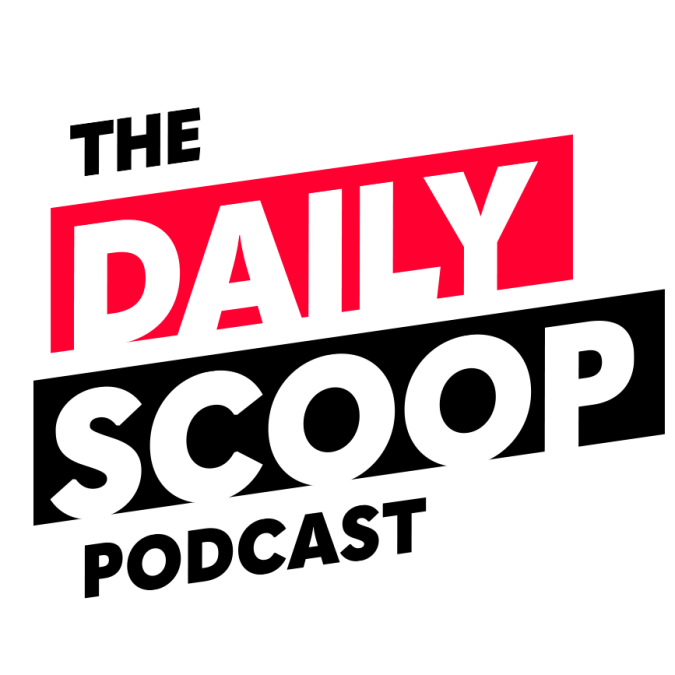 The evolution of zero trust architecture across government
The Department of Homeland Security's U.S. Citizenship and Immigration Services will be leveraging machine learning to make decisions on trusted users and devices for a more real-time zero trust model. USCIS Chief Information Security Officer Shane Barney said at a recent FedScoop event that his agency is going to be developing a more fluid and adaptive cybersecurity model.
At the Zero Trust Summit produced by CyberScoop, Barney joined a panel with CGI's Chris Lavergne moderated by Scoop News Group's Mike Farrell to discuss the evolution of zero trust architecture across government.
Executive Order 14028 turns two years old this May. The Biden Administration EO on Improving the Nation's Cybersecurity has been a spark plug for federal agencies to develop formal zero trust architecture implementation plans and to prioritize the adoption of cloud technologies.
Also at Zero Trust Summit, Centers for Medicare and Medicaid Services CISO Robert Wood explains how the EO helped shape his organization's cybersecurity strategy.
The Daily Scoop Podcast is available every Tuesday and Thursday afternoon. Listen more here.
If you want to hear more of the latest from Washington, subscribe to The Daily Scoop Podcast on Apple Podcasts, Google Podcasts, Spotify and Stitcher. And if you like what you hear, please let us know in the comments.