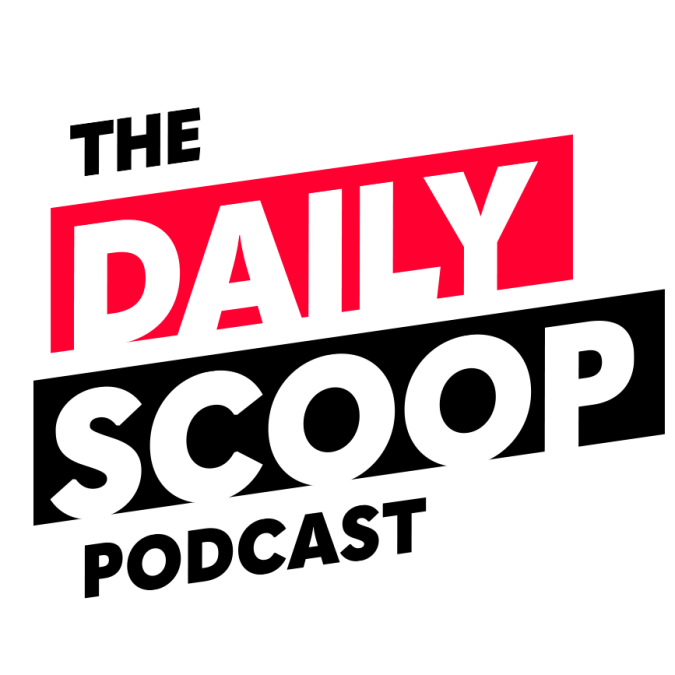 Digital-Business Transformation at DLA; Ready-made solutions for federal IT modernization
On today's episode of The Daily Scoop Podcast, the National Geospatial-Intelligence Agency has new guidelines for its software builders.
The Department of Defense's new Office of the Defense Innovation Unit is open for business in Chicago. Chris Smith, director of engineering at Applied Insight, and Chad Beaudin, chief engineer for DevSecOps at Boeing, discuss the benefits of "pre-made" solutions for federal technology transformation efforts. This interview is underwritten by AWS in collaboration with Applied Insight and Boeing.
The Defense Logistics Agency is six months into its Digital-Business Transformation. Adarryl Roberts, program executive officer for DLA Information Operations, discusses what the agency has accomplished so far, how it's creating a culture for transformation and what's on the horizon for the effort.
The Daily Scoop Podcast is available every weekday afternoon. Listen more here.
If you want to hear more of the latest from Washington, subscribe to The Daily Scoop Podcast on Apple Podcasts, Google Podcasts, Spotify and Stitcher. And if you like what you hear, please let us know in the comments.