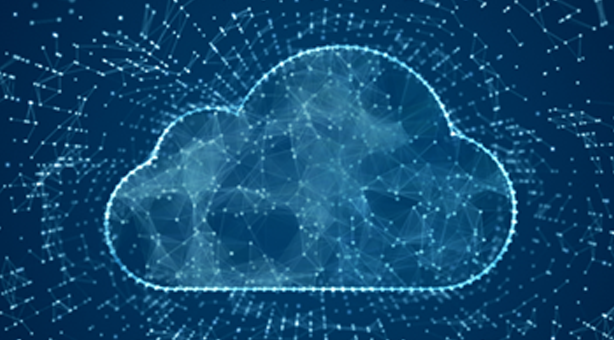 Ready-made commercial solutions for federal government
Whether it be to save time, to save money, or a lack of people in the workforce, pre-made technology solutions are becoming increasingly popular for the federal government. According to one IT expert, this is helping government organizations accelerate efforts including cloud adoption.
"The biggest value proposition for a lot of these agencies is really leveraging lessons learned," says Chris Smith, director of engineering at Applied Insight, on a recent episode of The Daily Scoop Podcast. "Some of the work we do, we've been doing for a number of years with federal customers. We've really seen how they've approached cloud adoption… the things that they look at are relatively similar across organizations."
Part of this partnership between government and industry is helping government become as agile as industry in their cloud posture. That agility though, according to one engineer, will have to happen incrementally.
"Today's mission and environment where you're doing that mission is not yesterday's, it's an incredibly changing landscape," says Chad Beaudin, chief engineer for DevSecOps at Boeing. "Going into the cloud and working with different government agencies and customers, they have different levels of maturity of where they're ready to go. There's a big effort involved in working with your customer and understanding what they're comfortable with."
You can hear the latest news and trends facing government leaders on such topics as technology, management and workforce on FedScoop and on The Daily Scoop Podcast channels on Apple Podcasts, Google Podcasts, Soundcloud, Spotify and Stitcher.
This podcast was produced by Scoop News Group for The Daily Scoop Podcast and underwritten by AWS in collaboration with Applied Insight and Boeing.
Chris Smith is director of engineering at Applied Insight, a market leader in solving technology challenges for federal government.
Chad Beaudin is chief engineer for DevSecOps at Boeing and has spent over 15 years at Boeing in various engineering roles.