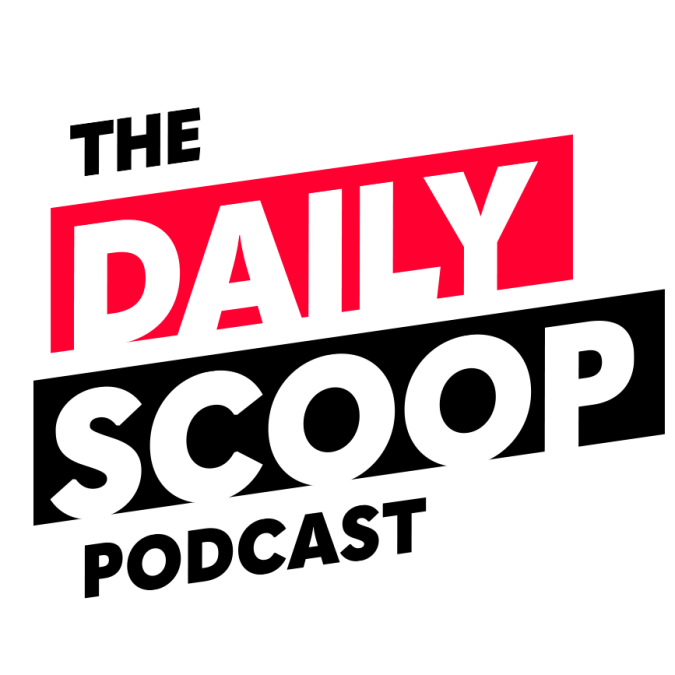 DLA CIO George Duchak on zero trust architecture; Mitigating cyberthreats from abroad
On today's episode of The Daily Scoop Podcast, Suzanne Spaulding, senior advisor at CSIS and former undersecretary for the National Protection and Programs Directorate at the Department of Homeland Security, discusses the cyberthreats posed by Russia, China and other adversaries. 
The Department of Defense will stand-up a zero trust program office to lead the Pentagon's deployment of the cybersecurity model. Defense Logistics Agency Chief Information Officer George Duchak explains the three key components to DLA's zero trust implementation. This interview is part of FedScoop's "Zero Trust Begins With Smarter Password Protection" series, sponsored by Keeper Security.   
The Daily Scoop Podcast is available every weekday afternoon. Listen more here.
If you want to hear more of the latest from Washington, subscribe to The Daily Scoop Podcast on Apple Podcasts, Google Podcasts, Spotify and Stitcher. And if you like what you hear, please let us know in the comments.