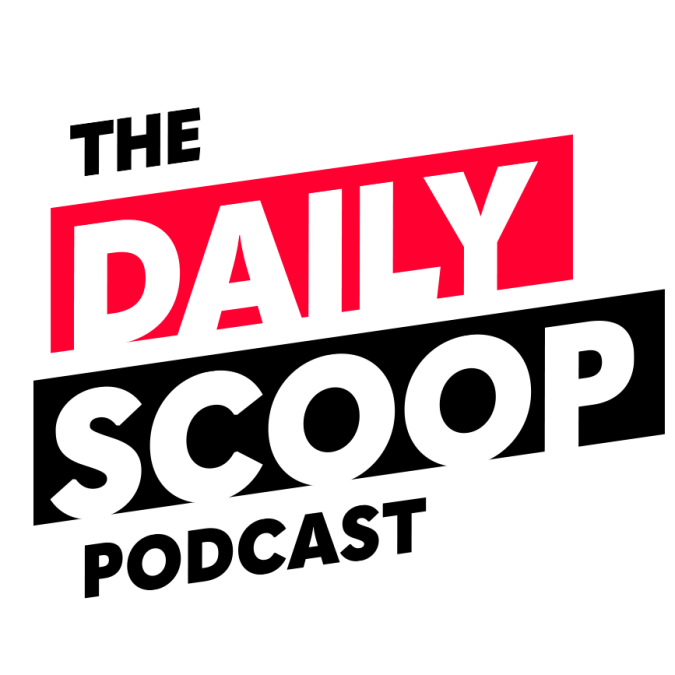 DOD multi-cloud solutions; "Expeditionary Advanced Base Operations"; Taking a look at the defense acquisition process
On today's episode of The Daily Scoop Podcast, the chief information officer of the National Archives is retiring this summer.
The defense acquisition process needs more attention when it gets things right, according to President and CEO of the Professional Services Council David Berteau. Berteau, former assistant secretary of defense for logistics and materiel readiness, discusses his recent testimony to the Senate Armed Services Committee.
The Navy will test a concept called "Expeditionary Advanced Base Operations" as a deterrent to future conflict. Rear Adm. Jamie Barnett (USN, ret.), vice president for global communications solutions at Viasat Inc. and former deputy commander of the Navy Expeditionary Combat Command, explains the concept and why it's drawing attention in the Pentagon.
The Defense Department's biggest cloud acquisitions will come from more than one vendor. Sharon Woods, executive director for the Cloud Computing Program Office at the Defense Information Systems Agency, tells FedScoop's Billy Mitchell how DOD is benefitting from a multi-cloud environment.
The Daily Scoop Podcast is available every weekday afternoon. Listen more here.
If you want to hear more of the latest from Washington, subscribe to The Daily Scoop Podcast on Apple Podcasts, Google Podcasts, Spotify and Stitcher. And if you like what you hear, please let us know in the comments.