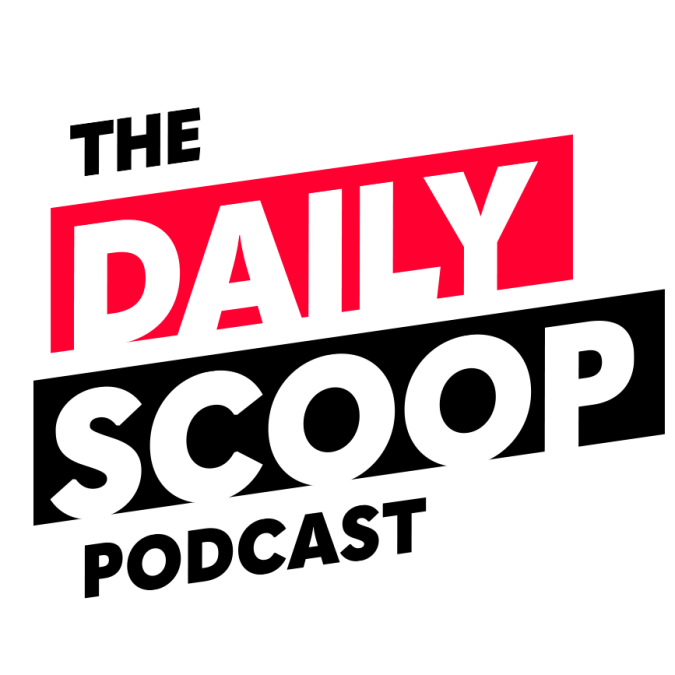 Filing cybersecurity job vacancies; learning from OMB's first-ever draft learning agenda
On today's episode of The Daily Scoop Podcast, the Army's Combat Capabilities Development Command has its first permanent chief technology officer.
Comments are open now for the draft of the first ever learning agenda from the Office of Management and Budget. Chris Mihm, adjunct professor of public administration at the Maxwell School at Syracuse University and former managing director for strategic issues at the Government Accountability Office, explains what's important about the learning agenda and the process of taking in comments on it.
The Department of Homeland Security says it will bring in hundreds of cyber professionals through its new Cybersecurity Talent Management System, but DHS and other agencies have thousands of cyber openings. Brig. Gen. Gregory Touhill (USAF, ret.), director of the CERT Division at the Software Engineering Institute and former federal chief information security officer, explains the two challenges he sees the government facing while filling these cyber vacancies.
The Daily Scoop Podcast is available every weekday afternoon. Listen more here.
If you want to hear more of the latest from Washington, subscribe to The Daily Scoop Podcast on Apple Podcasts, Google Podcasts, Spotify and Stitcher. And if you like what you hear, please let us know in the comments.