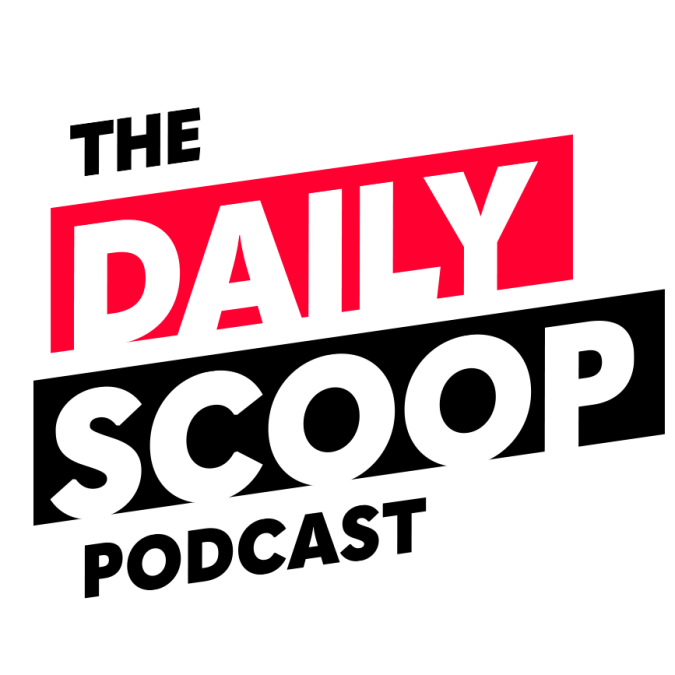 First steps to improving CX; Prioritizing modernization projects; Technology in the hybrid work world
On today's episode of The Daily Scoop Podcast, a new Navy operation is underway to mitigate vulnerabilities on its network.
Agencies across government are asking Congress for FY2023 funding to support the Biden administration's executive order on customer experience. Kelly O'Connor, associate director at Boston Consulting Group and former product manager at U.S. Digital Service, explains three things organizations can do now to improve CX without additional funding.
Michele Singer, chief executive officer of Mindful Advance, LLC and former director of the Interior Business Center at the Department of the Interior, discusses why some system modernization projects struggle for internal attention and how agency leaders can prioritize these efforts.
Agency back-to-office plans all list implicit or explicit technology elements. At ACT-IAC's Emerging Technology and Innovation Conference, Sonny Hashmi, commissioner of the Federal Acquisition Service at the General Services Administration, says in a hybrid work environment, technology is going to be more important than ever.
The Daily Scoop Podcast is available every weekday afternoon. Listen more here.
If you want to hear more of the latest from Washington, subscribe to The Daily Scoop Podcast on Apple Podcasts, Google Podcasts, Spotify and Stitcher. And if you like what you hear, please let us know in the comments.